If you're reading this site today, it means our nightmare with Mr. Sanchez is not settled.  As of December 2017, Mr. Sanchez still retains our money and our possessions.  
Thanks for reading our true story.  David & Mike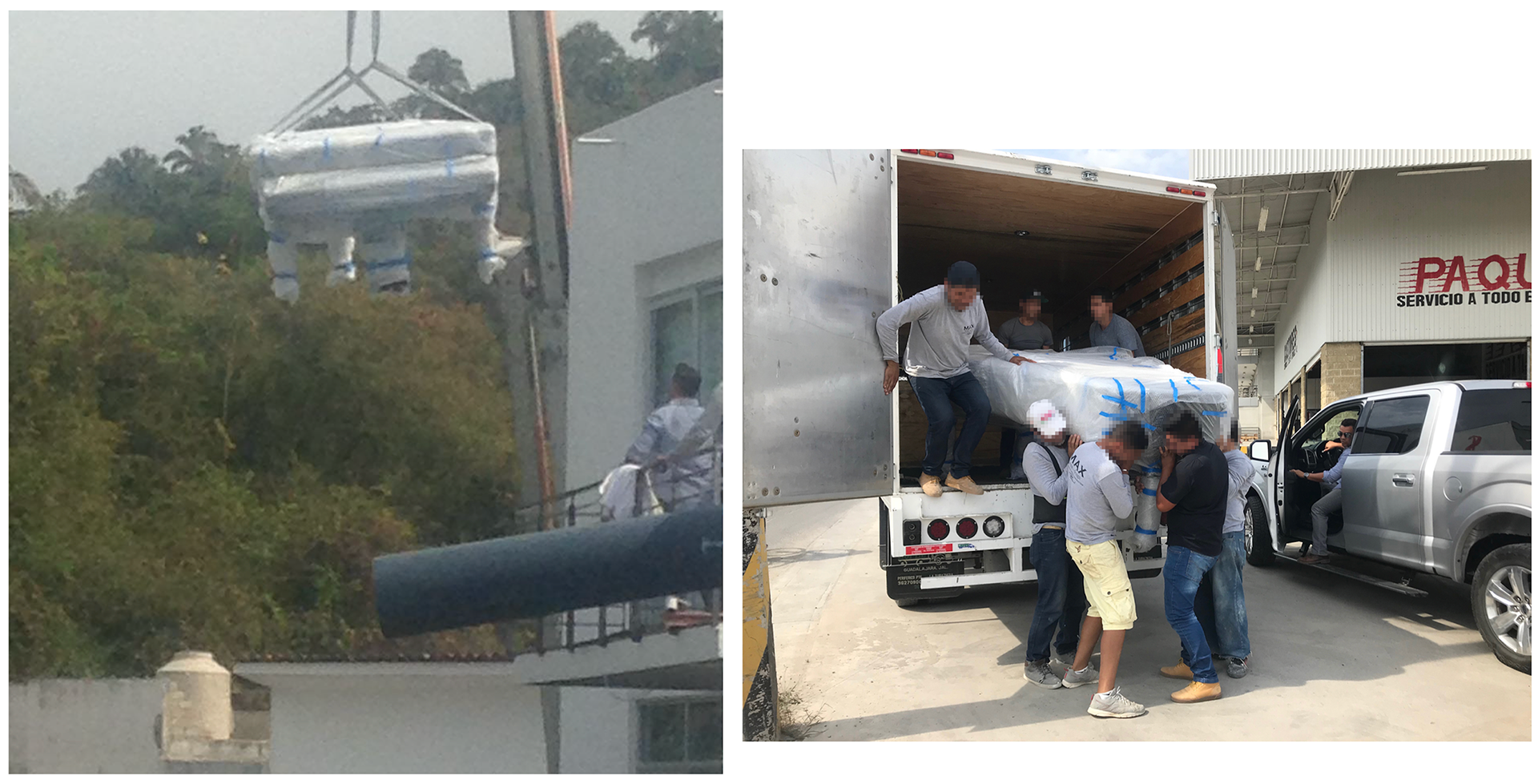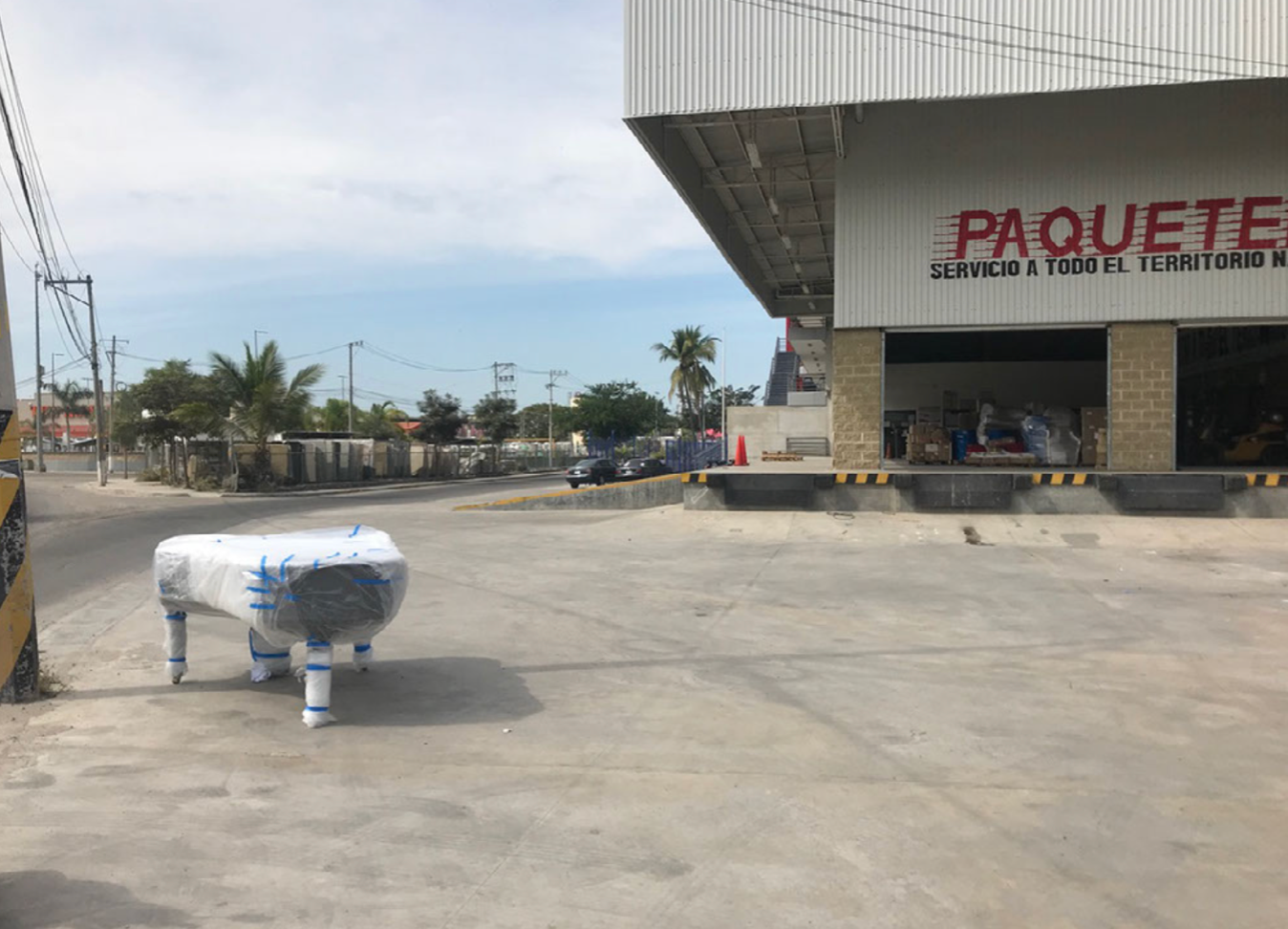 We are David Troy Francis and Michael Boustead.
On 
December 8, 2017
, Joe Sanchez, owner/developer of The Summit/The AVA at Calle Allende 611, Cerro, 48350 in Puerto Vallarta, locked us out of our home with no warning and has refused to return our money ($240,000) and our possessions ($142,000) for almost three years. He has still not been held accountable for his actions. Shame on him for what he has done to our lives.
On 
October 22, 2020
, the first criminal trial of 
Jose Francisco Sanchez Ramirez
 (Joe Sanchez) in Puerto Vallarta surprisingly ended with a verdict of not guilty.
Contrary to Mr. Sanchez' statement, he is 
NOT 'exonerated'
 for his crimes of 
illegal eviction and theft
. Those criminal charges are ongoing and will be resolved soon by a federal court. Our legal team has already started the appeals process in the Superior Court or Supreme Tribunal of the State of Jalisco. We have full confidence in justice and that the local lower court decision will be reversed.
During this trial, the Mexican government's District Attorney delivered an overwhelming and comprehensive case. It was supported by documented evidence including 
contracts, bank transfers, photos, and witness testimony
. The DA and our attorneys made conclusive and credible closing statements.
Conversely,
Mr. Sanchez presented no evidence
 nor had any witnesses to explain his actions. He 
chose not to testify
.
Although we are disappointed by the decision of the local 3-judge panel of the Puerto Vallarta Courts, district 8, it is only the 
first stage
 of this criminal procedure. The ruling is not at all definite, instead, it is still "sub-juice" in legal terms, which means that it 
cannot be considered a closed case
 until the final decision is rendered.
We and our attorneys remain confident that the legal system will bring justice.
American/Mexican 
Joe Sanchez
 and wife 
Nicole McClearen Sanchez
 are suing us for defamation in Georgia where we now live. He is also suing us and multiple other people in PV with what we consider a lawsuit to intimidate others and to suppress free speech. Fortunately, 
truth is an absolute defense against defamation.
His choice to sue us in the U.S. has allowed us to countersue him in Georgia.
We have never before mentioned Ms. McClearn Sanchez in any of our posts until today. We will simply note that she has begun selling condos at 
The Ava
, their new under-construction condo complex, previously called The Summit II. 
We want to thank the more than 100,000 people who have read our story and tens of thousands who have emailed, texted, posted, "liked" and shared our posts. We hope that posting our truthful experience will benefit the public in their decision making process. We would never have believed that these events could happen to us and that the legal process could take so long. Please use caution purchasing a home from Mr. Sanchez.  
If you have questions or would like to contact us, please email us at:
condo.nightmarepv@gmail.com