If you're reading this site today, it means our nightmare with Mr. Sanchez is not settled.  As of December 2017, Mr. Sanchez still retains our money and our possessions.  
Thanks for reading our true story.  David & Mike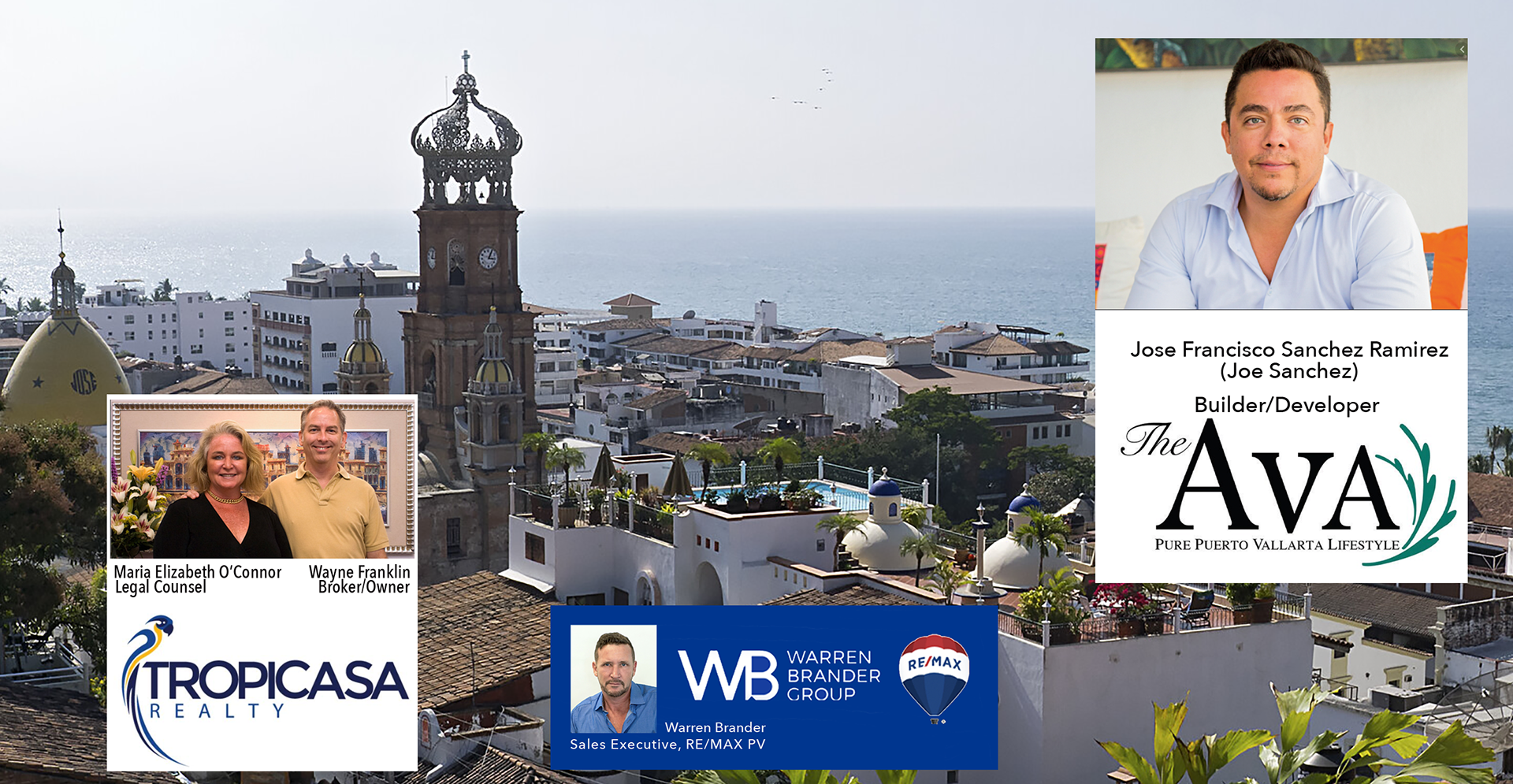 Our CONDO NIGHTMARE in Puerto Vallarta, Mexico told in pictures and words.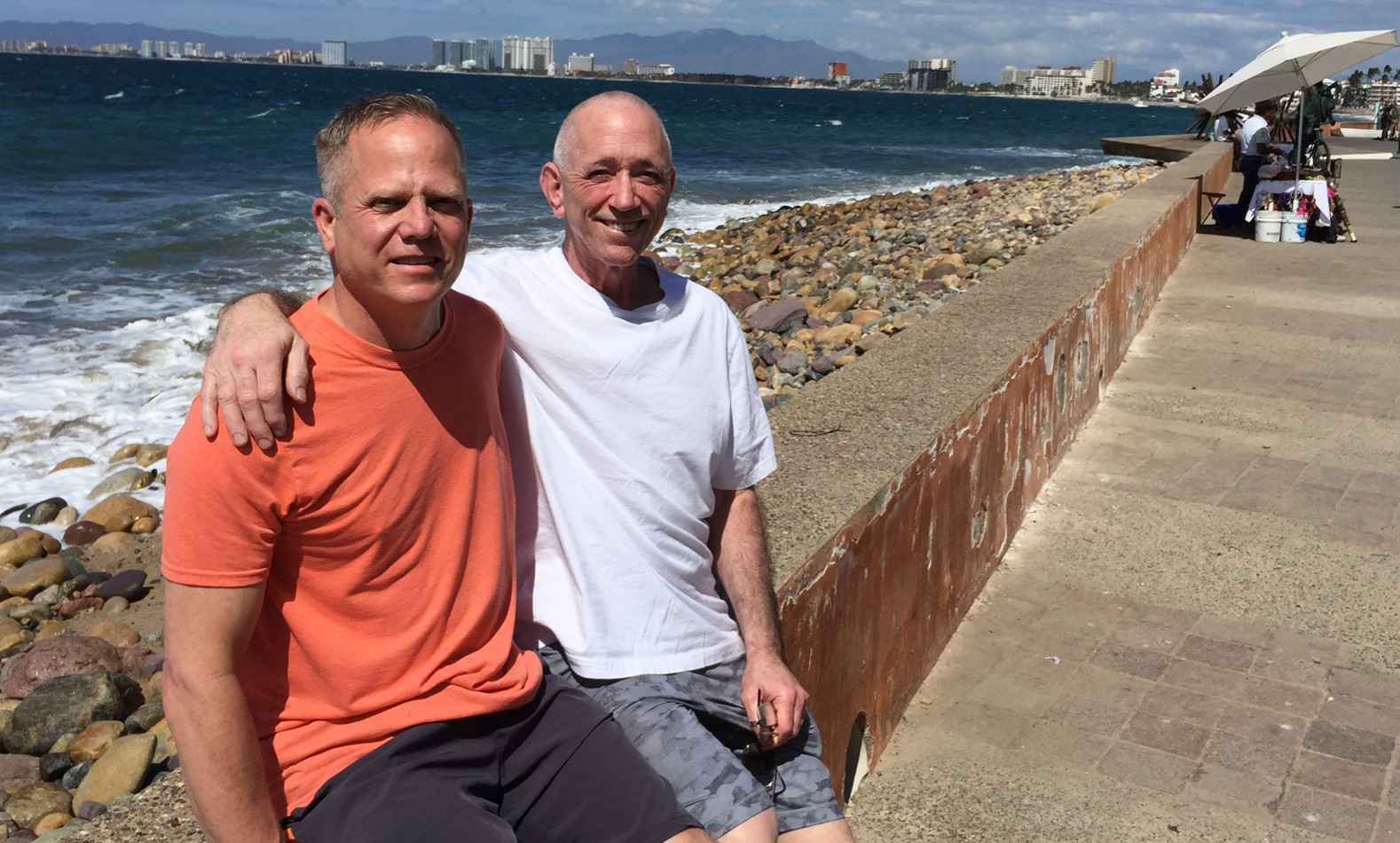 •we signed a purchase agreement to buy a condo from Joe Sanchez.
•we took possession of the condo and lived there 6 weeks
•he locked us out of our home
•he has our money and our possessions now for nearly 4 years.
The characters involved...
Jose Francisco Sanchez Ramirez, Developer/Builder, The Summit, Eco Townhomes & Sky Terrace, The Summit 2.0 and The AVA
​​​​​​​
•signed a purchase agreement with us for $276,400
•accepted a pre-payment of 80% of the entire purchase price
•accepted an additional $21,748.21 for upgrades

•Joe Sanchez cut off our electricity and water
•locked us out of our home
•stole all our possessions
•court ordered his bank accounts frozen & condo seized
The Summit, Eco Townhomes & Sky Terrace & The AVA 
Calle Allende 611, 5 de Diciembre, 48350 Puerto Vallarta, Jalisco, Mexico
Tropicasa Realty, Wayne Franklin, Broker, Maria Elisabeth O'Connor, General Counsel
•Tropicasa Realty prepared the contract and represented both us as buyers & Joe Sanchez as seller
•Tropicasa FAILED to protect us contractually from being locked out of our home
•Tropicasa has been paid the commission on our purchase of the condo even though we never closed on the property
•Tropicasa FAILED to acquire needed extensions on our purchase contract
•Maria O'Connor, wrote Joe Sanchez an email stating...

Warren Brander, listing agent
•Warren Brander represented us as our realtor. He vouched personally for Joe Sanchez and FAILED to protect us contractually
•he accepted the commission for selling us our condo
•he is fully aware of Mr. Sanchez's actions and knows that the

court has seized Joe Sanchez's bank accounts

and our condo. Nevertheless, 

Warren Brander

 chooses to once again to be the listing agent for Joe Sanchez and show unfinished condos on his website.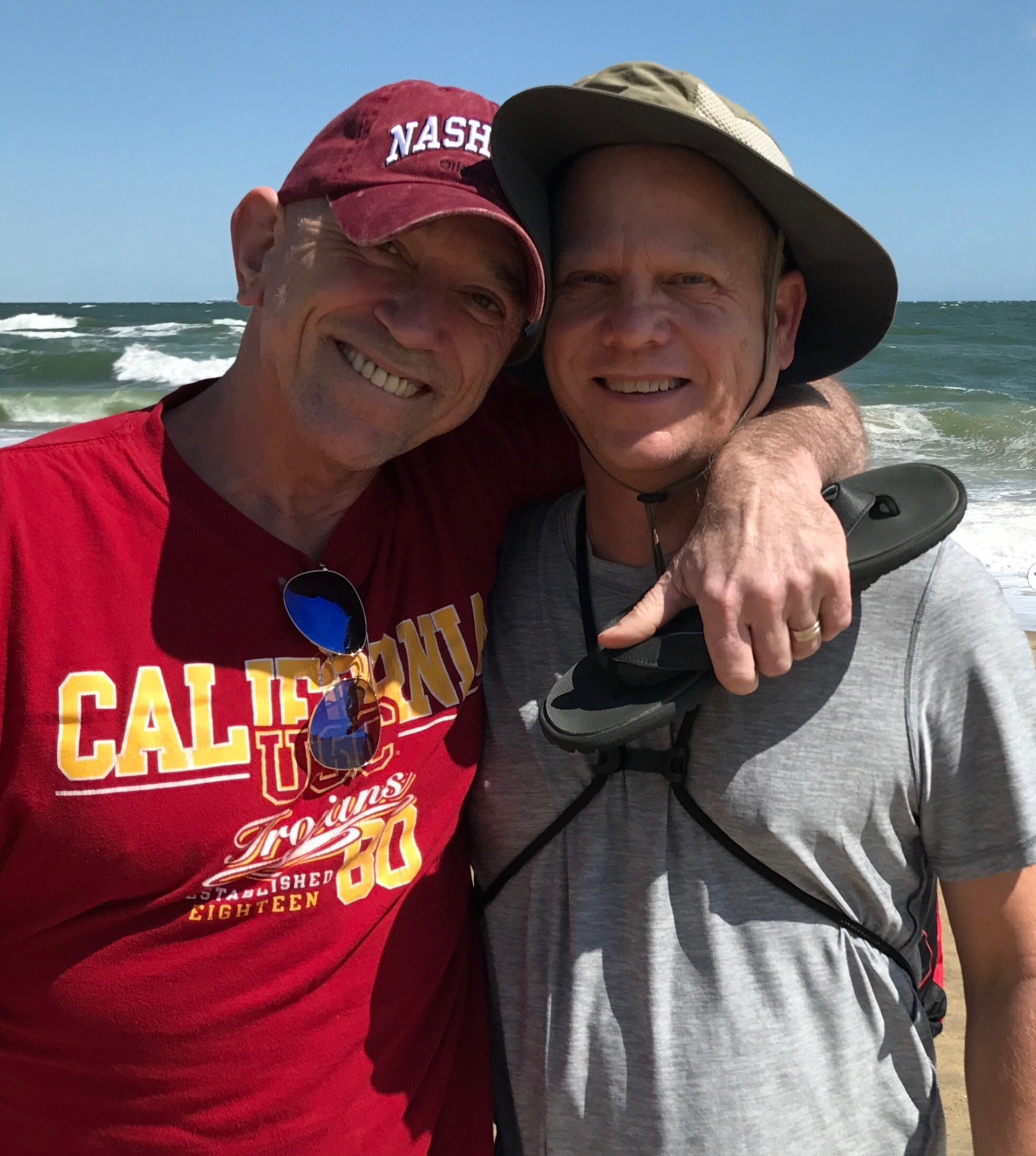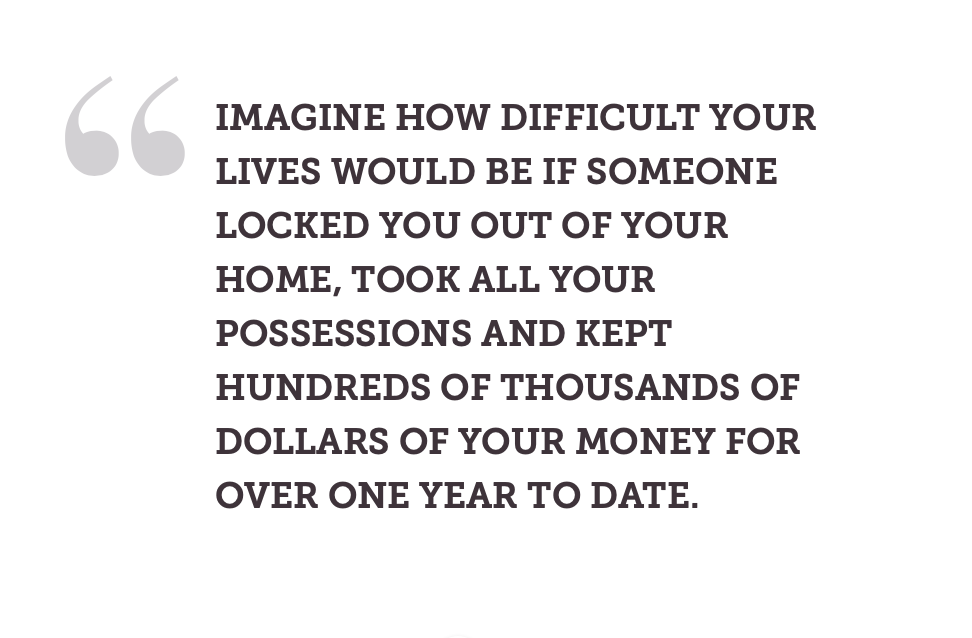 We are David Troy Francis and Michael Boustead. We are happily married and have been together for 25 years.
David is a classical pianist with 9 CD recordings and is composer/creator of the musical BARK! He has played piano for 58 of his 66 years.
Michael worked in the film/tv industry as a music editor. Credits include the Pursuit of Happyness, Remember The Titans, The Princess Diaries, Armageddon and others.
We met in Los Angeles in 1994 and remained there through 2009.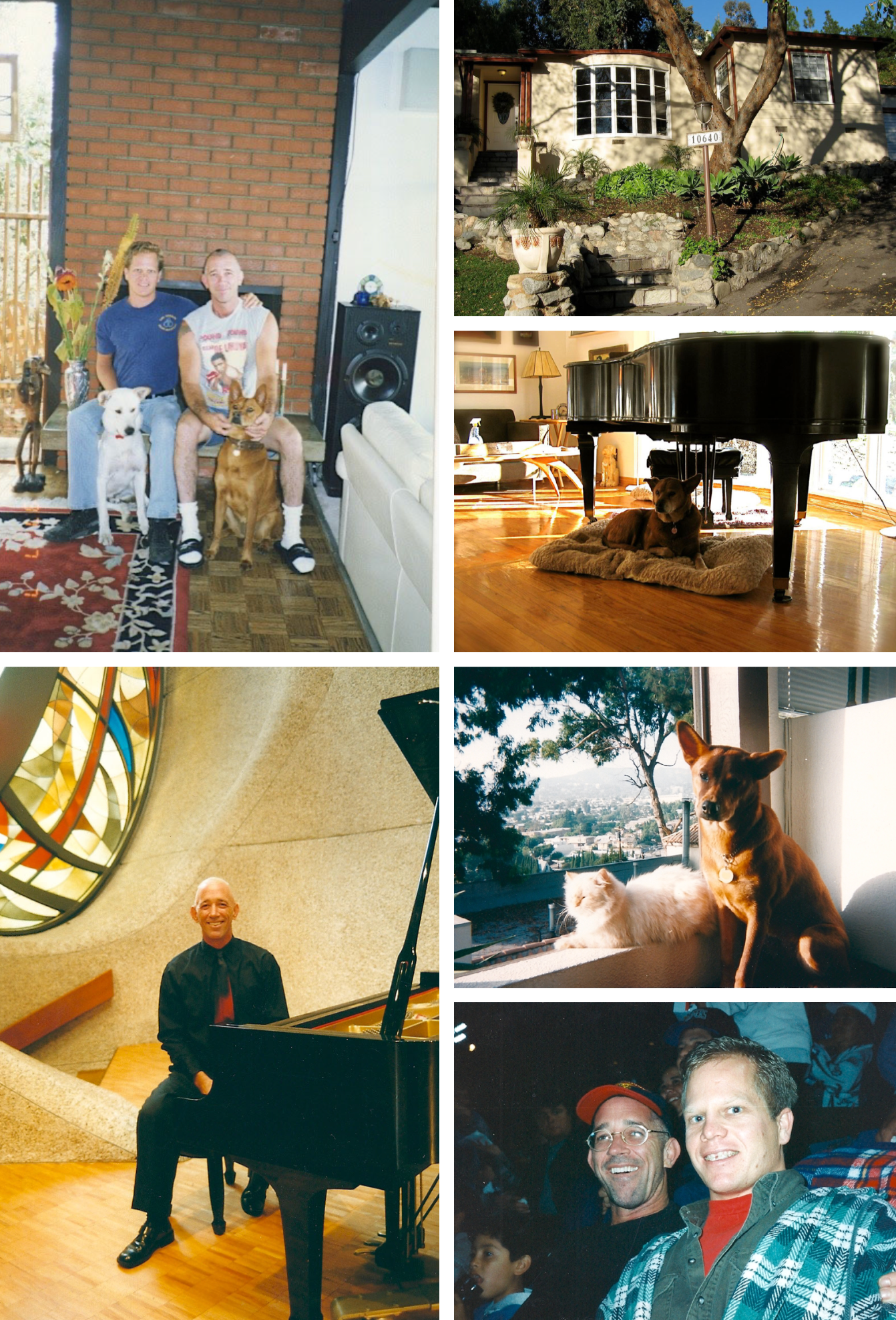 We then moved to Key West, Florida for one year...
...got married and settled in Asheville, North Carolina, in late 2010 with our dogs Effie and Massimo!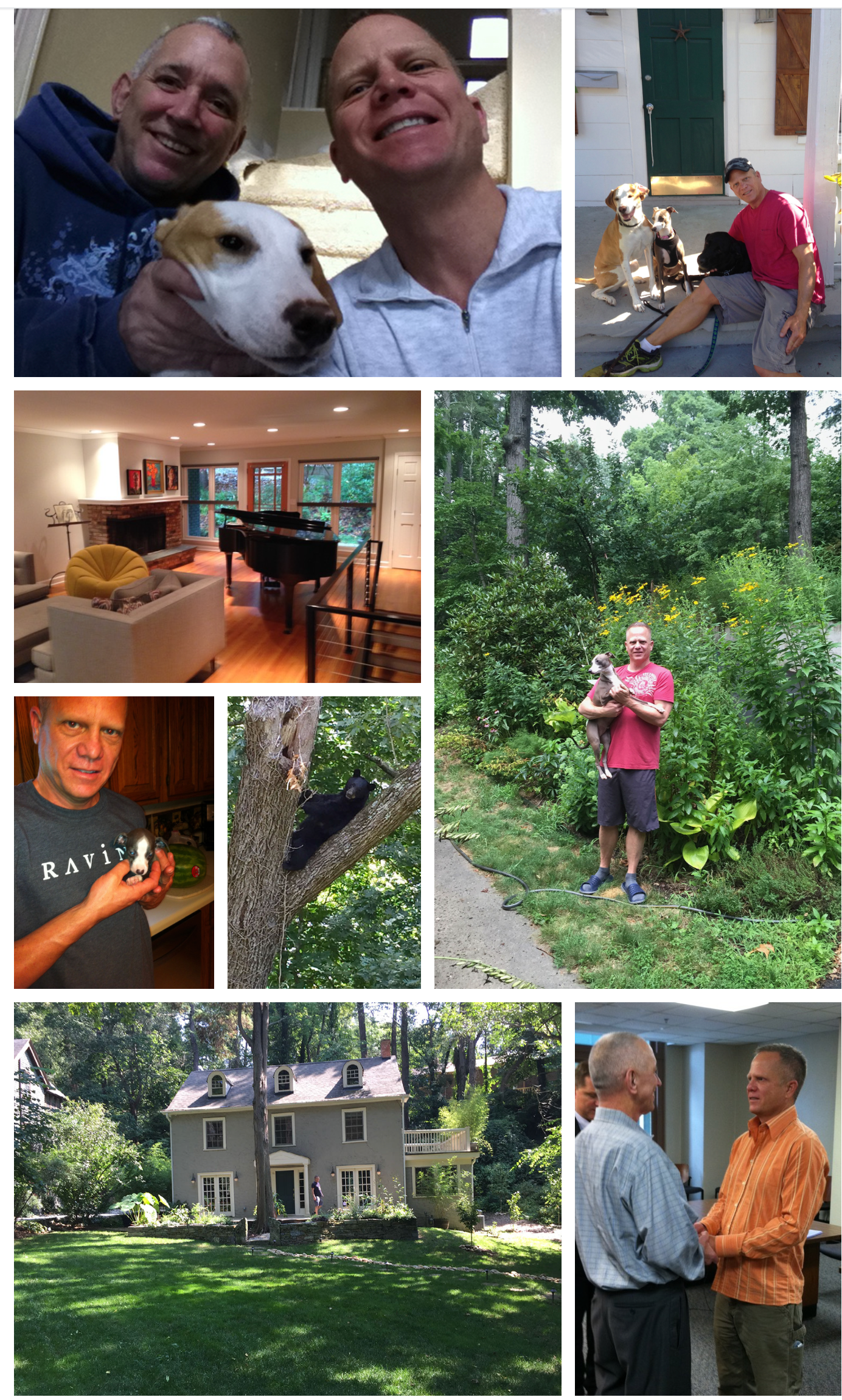 We visited Puerto Vallarta for the first time in February 2017 and fell in love with the city.
We hired 

Warren Brander

 of

Tropicasa Realty

as our as our real estate agent.
We chose 

Tropicasa

 and 

Warren Brander

 because we wanted a well-known company and realtor who had a history of working with the gay community.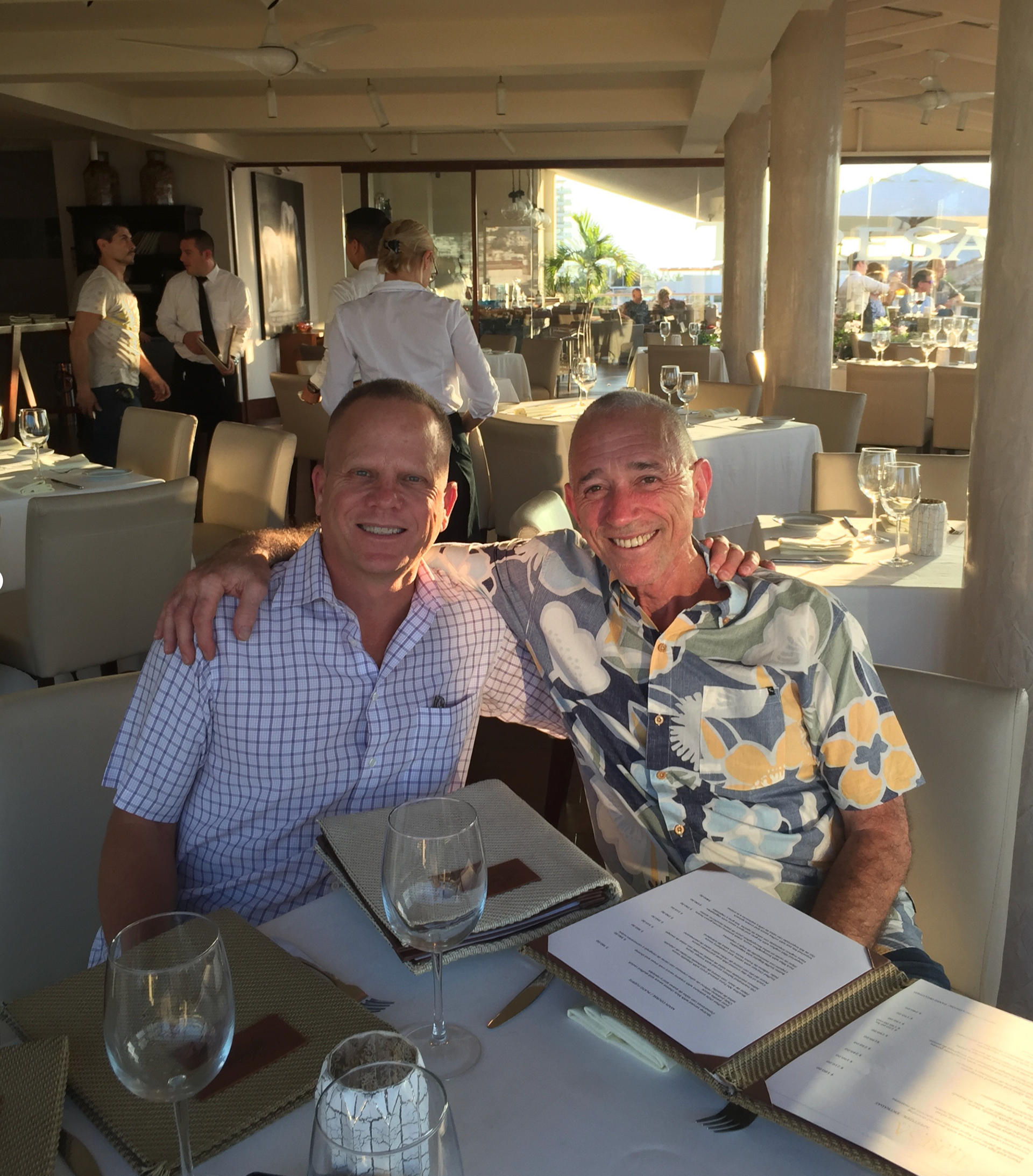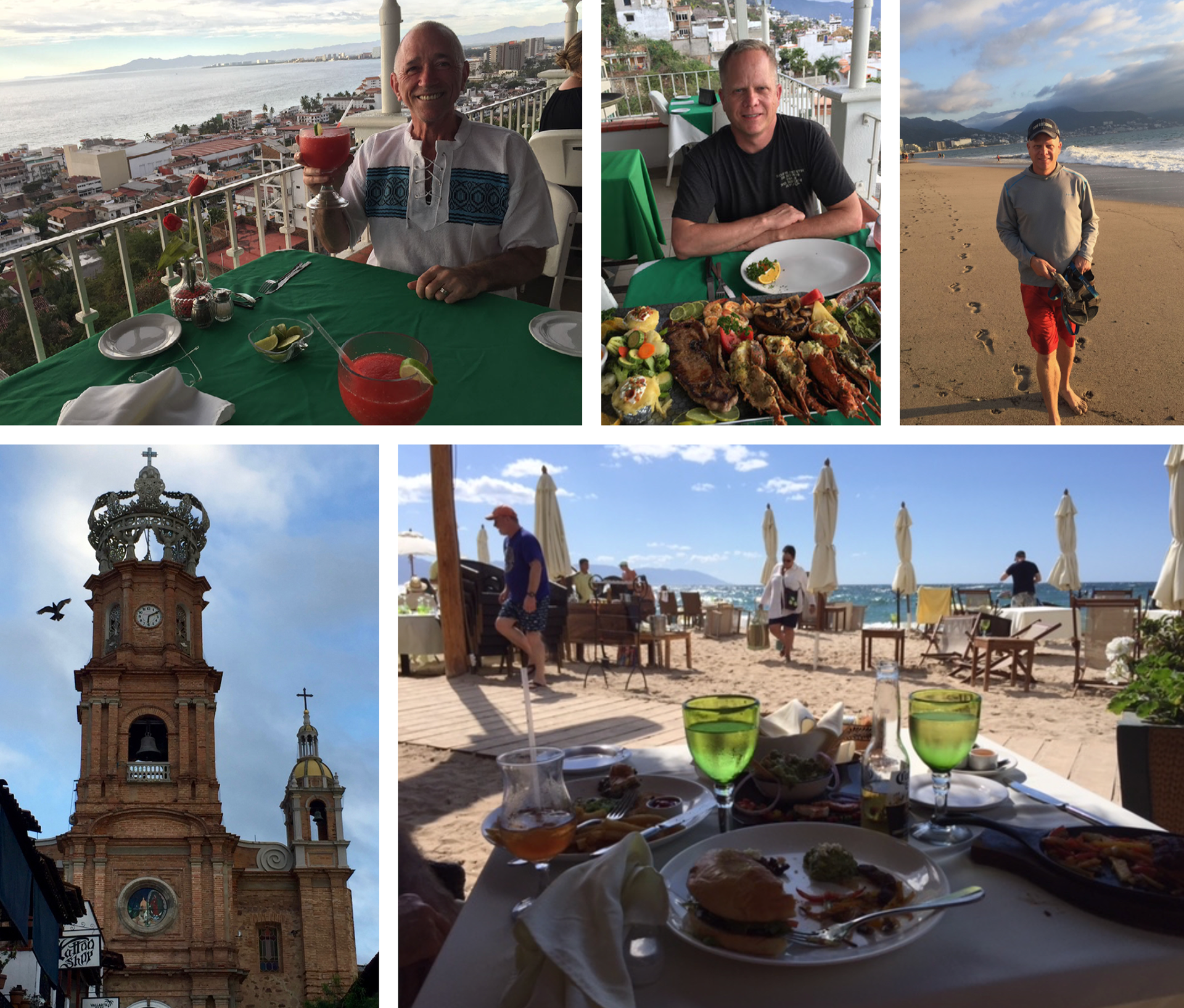 We loved Puerto Vallarta.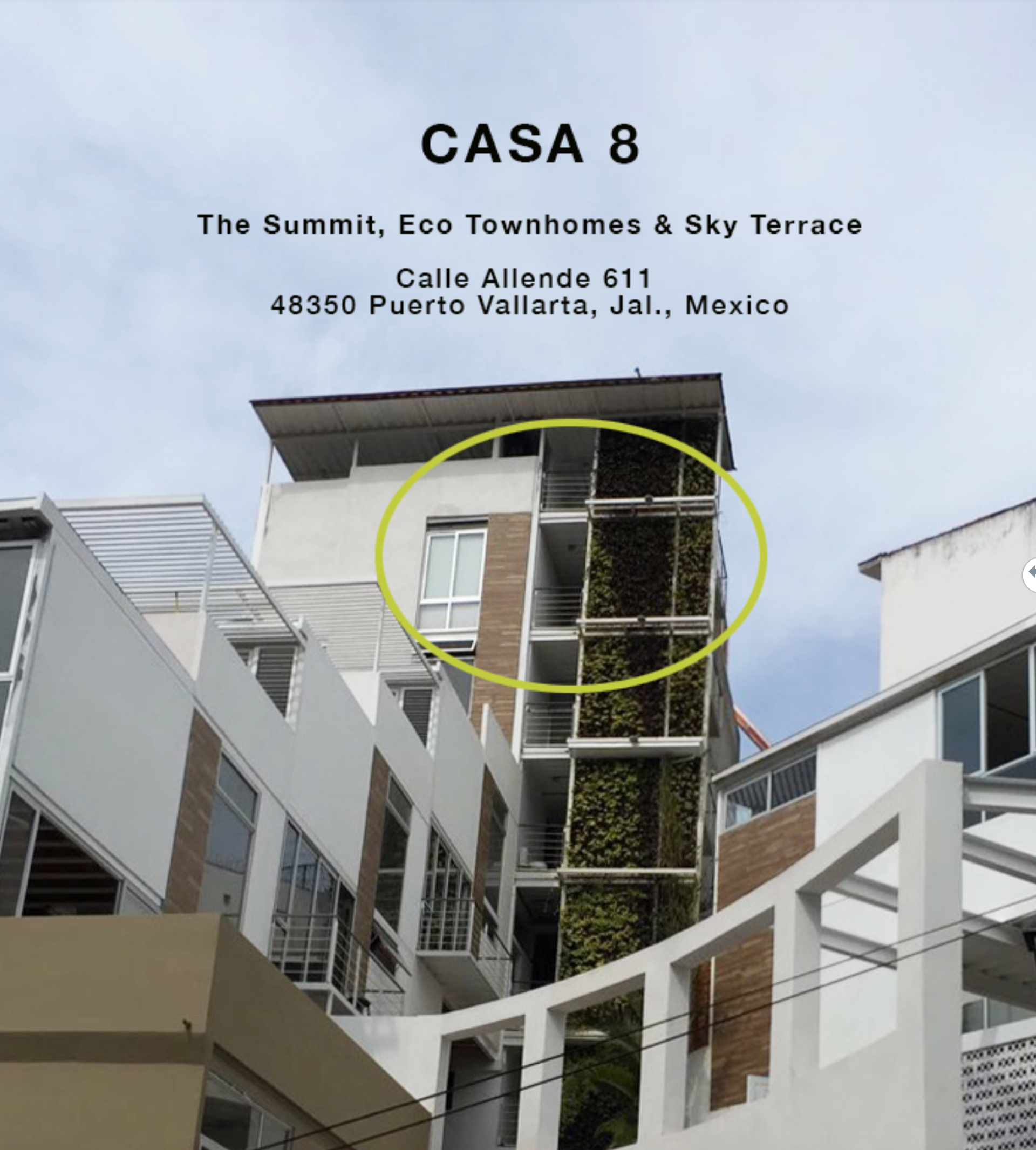 Warren Brander showed us a number of homes but none seemed right for us.
He then suggested we look at an unfinished project called 

The Summit Eco Townhomes

 by builder Joe Sanchez, one of 

Tropicasa's developers

. The penthouse (Casa 8) was available and Tropicasa represented both the buyer and seller.
So, on February 18, 2017, we drove up Calle Allende in the neighborhood of 5 de Diciembre, Puerto Vallarta, walked into 

The Summit Eco Townhouses & Sky Terrace, Casa 8...
and were stunned by this view!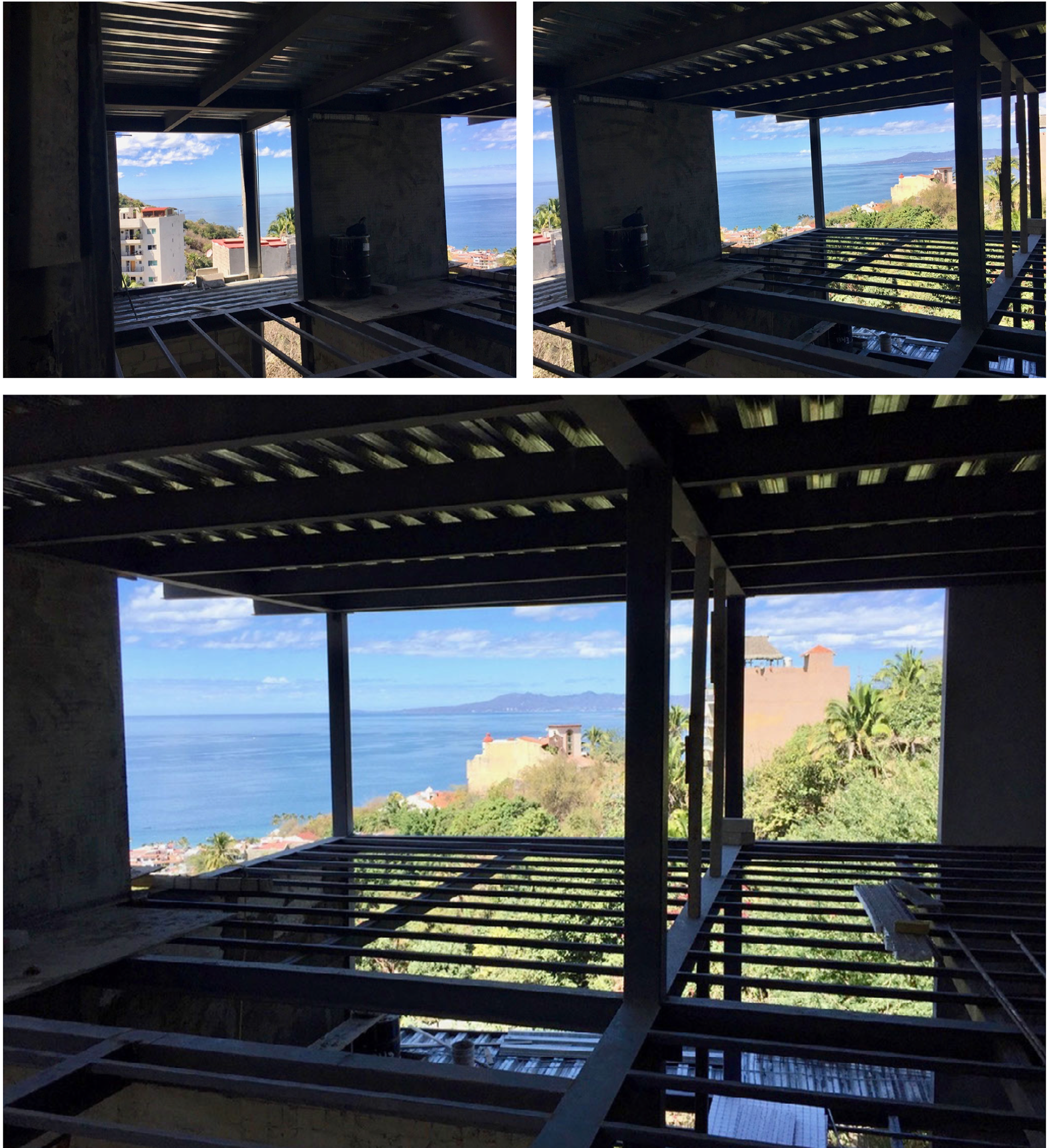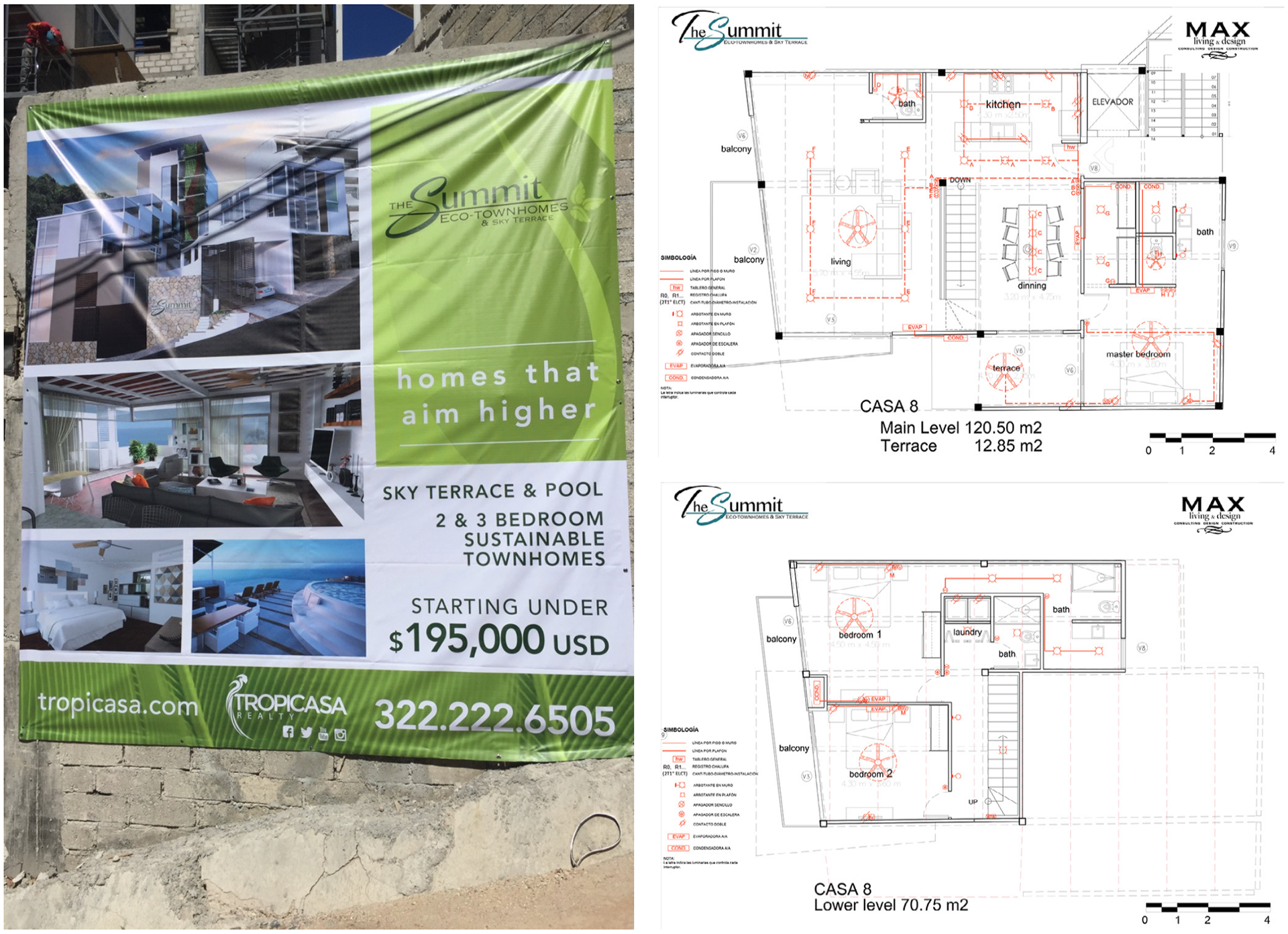 We loved 

Casa 8

, which covered the top two floors of 

The Summit

 complex. We were the first people to buy a condo in The Summit and we were concerned about committing to a project while in construction and had a discussion about Joe Sanchez with both our realtor and 

Wayne Franklin, owner of Tropicasa Realty

. They assured us that he was well known in the community, a honest developer, and that we would have no problems.
In return for being the first buyers on this new project, we received a discount of approximately 12% on the listed purchase price of $312,000 along with the requirement that we pay 50% down and 30% more over the next few months.
Shortly thereafter we signed a purchase contract prepared by

Tropicasa Realty

.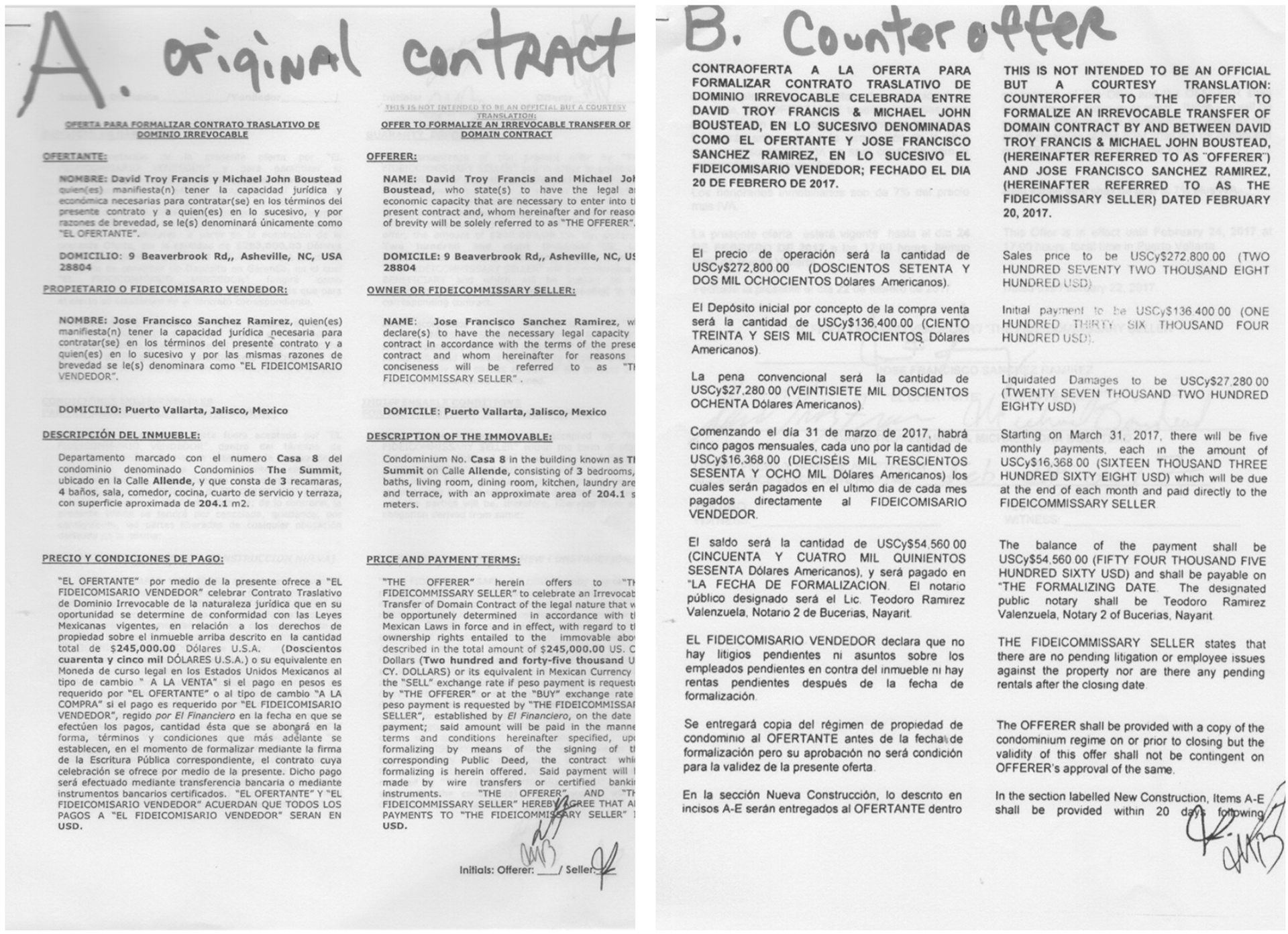 We transferred $136,400, one-half of the purchase price of $272,800 to Joe Sanchez.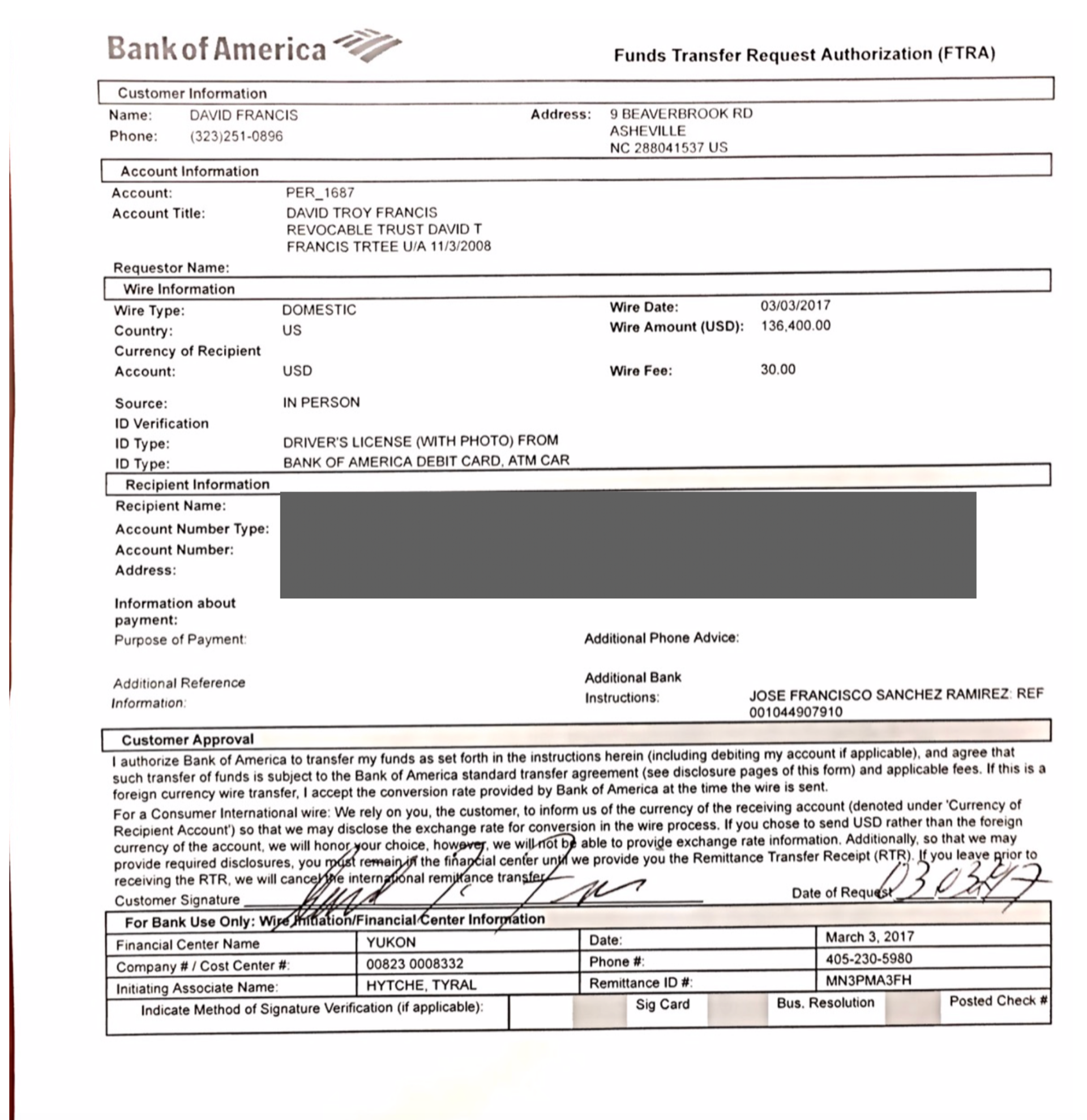 We then transferred $81,840 more over the next five months. Five payments of $16,368.00.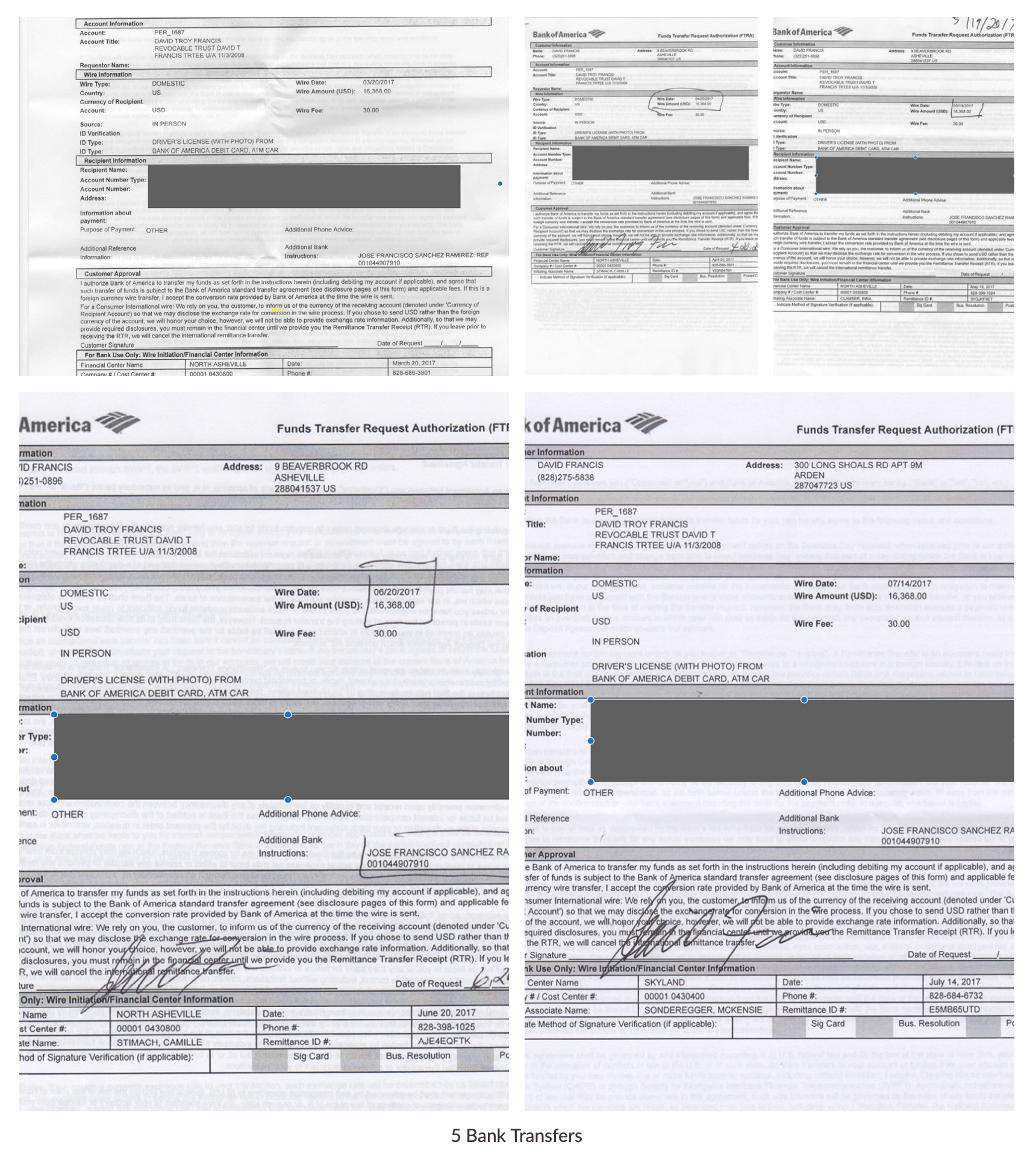 Michael with his sister, Sarah, visited Puerto Vallarta to check on the progress of the new home and make design decisions. We met with 

Joe Sanchez

 and 

Warren Brander

 at the Summit.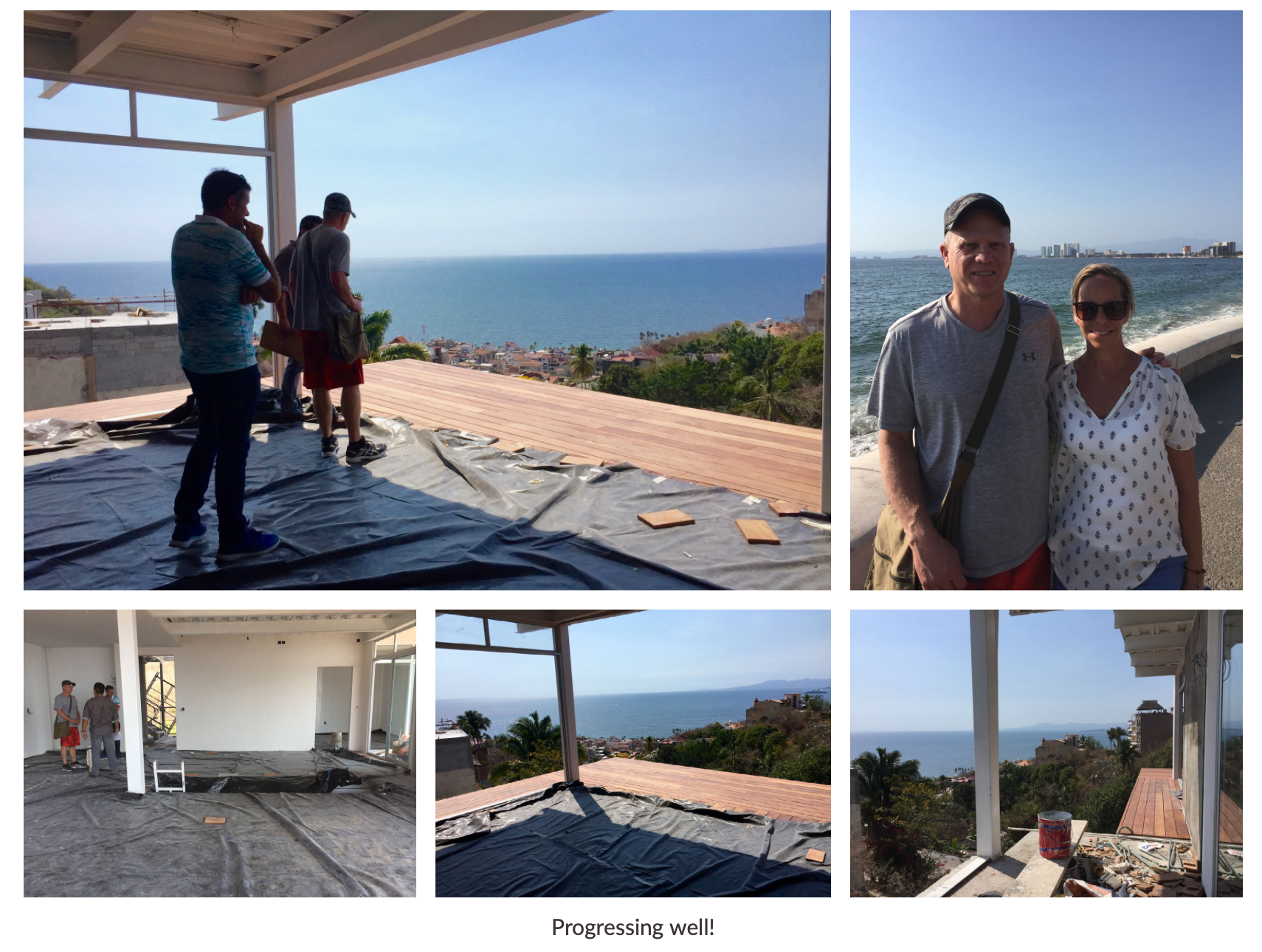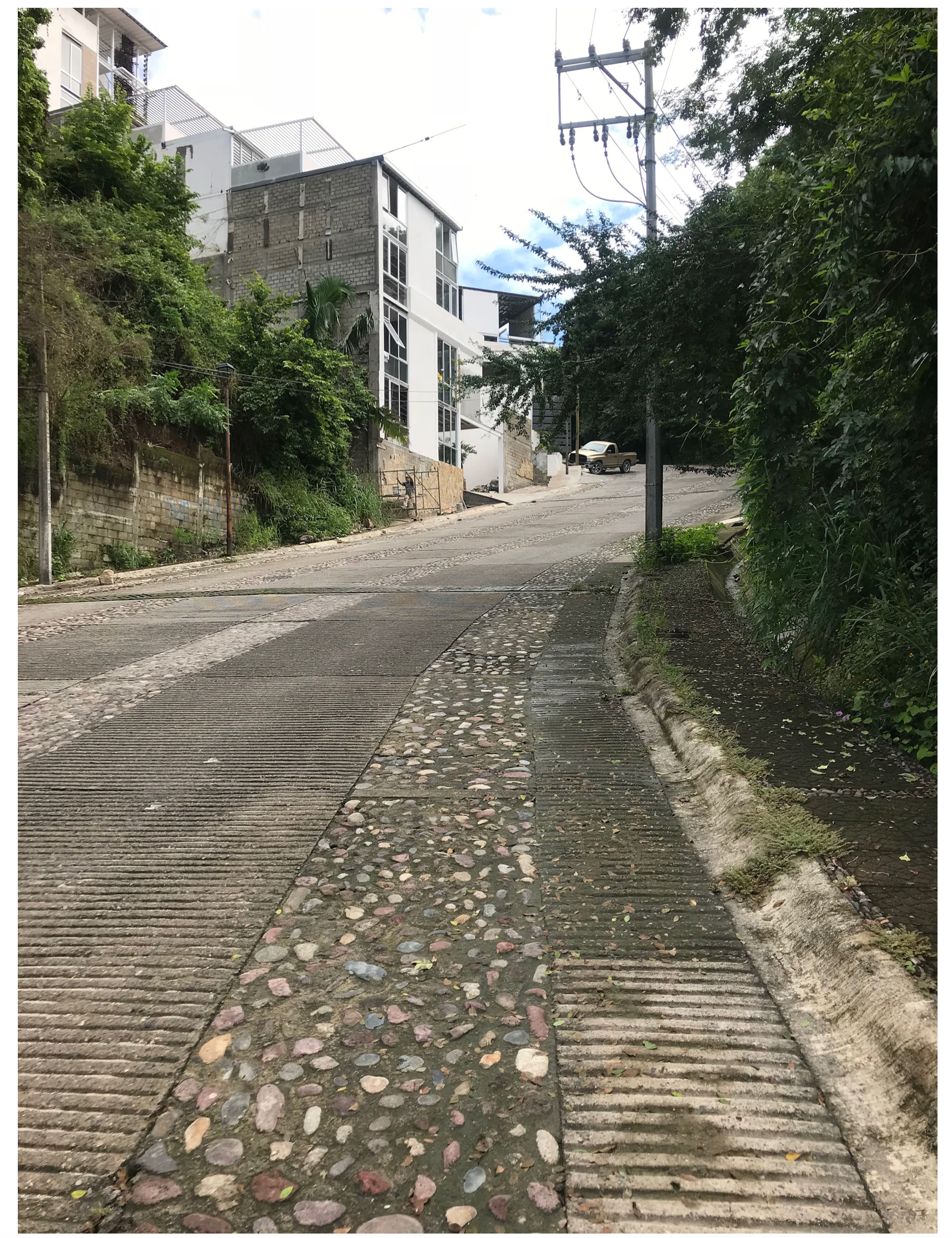 We asked Joe Sanchez to make specific design changes to our condo including wrapping the patio all the way around the two exposed sides, removing an interior wall, marble countertops, better appliances, etc.

We paid an additional $21,748.21

 to Mr. Sanchez for these changes on September 15, 2017.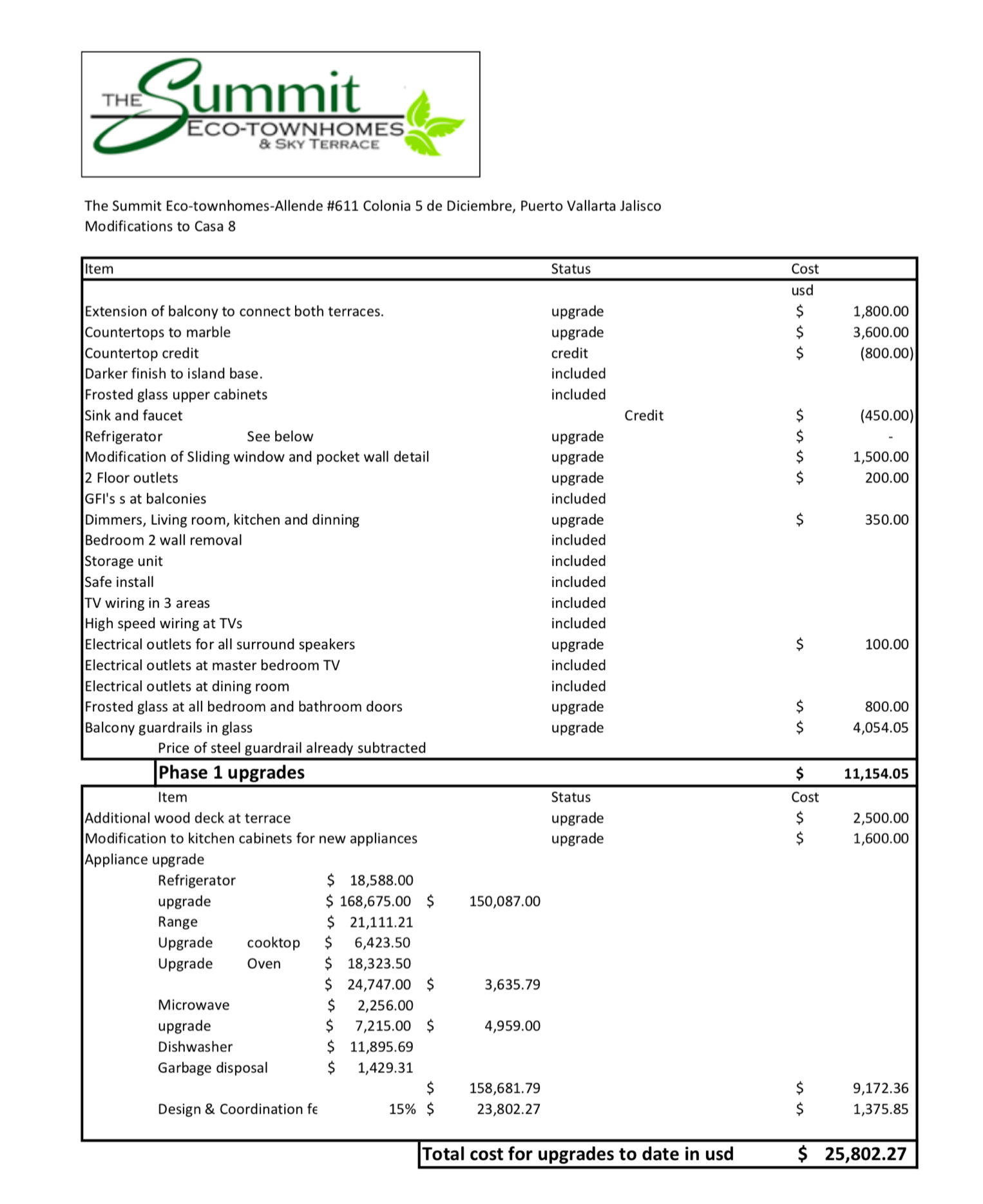 T
he contract specified that the condo was to be completed sometime between 

Sept 1 and Sept 30 of 2017

, so we got ready, securing a resident visa for David and a resident visa for Michael from the Consulate of Mexico in Atlanta. We started packing in anticipation of our move!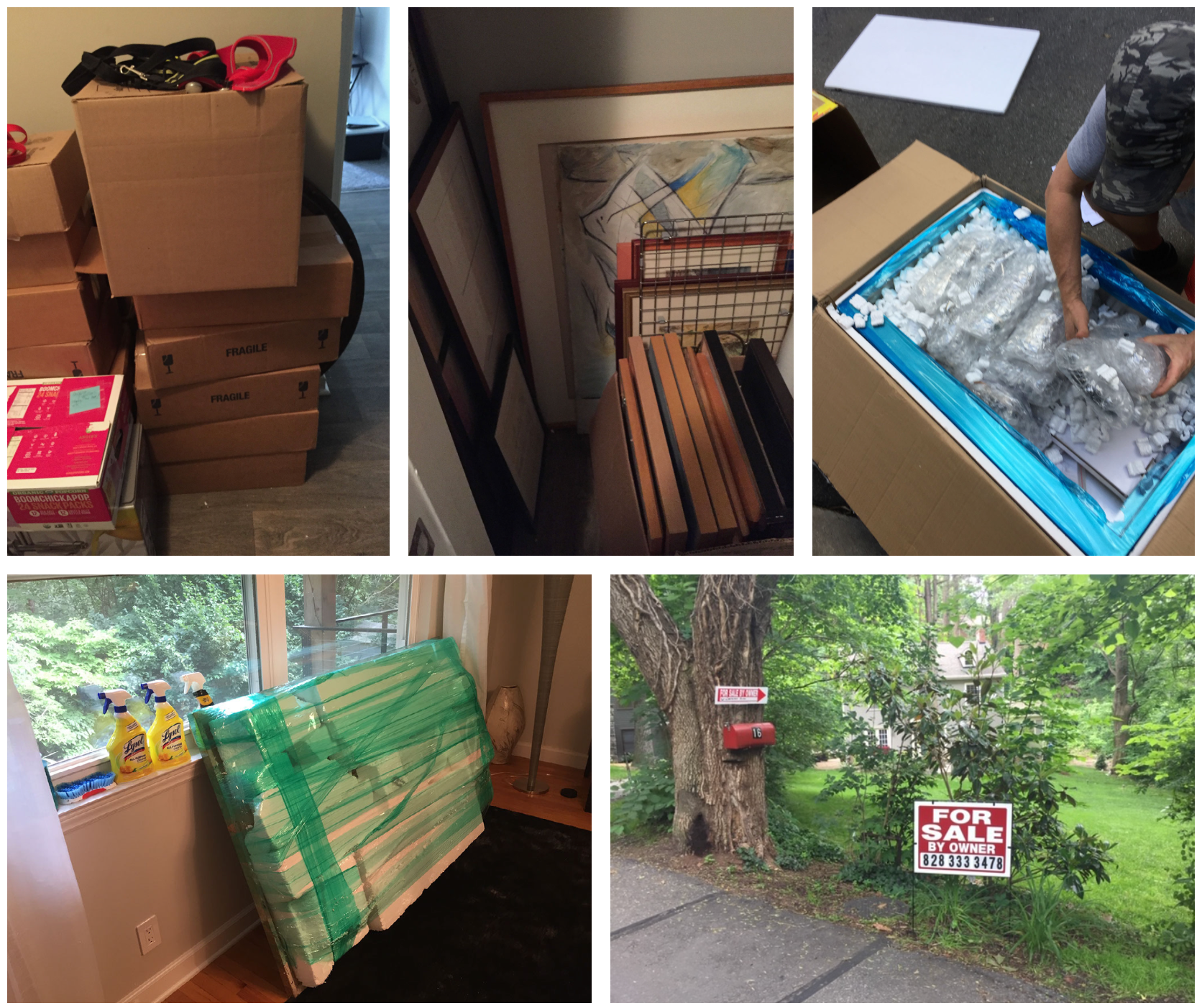 We packed 142 itemized boxes and registered them with the Consulate per Mexican law. The moving company transferred them to the truck and left on 

September 22, 2017.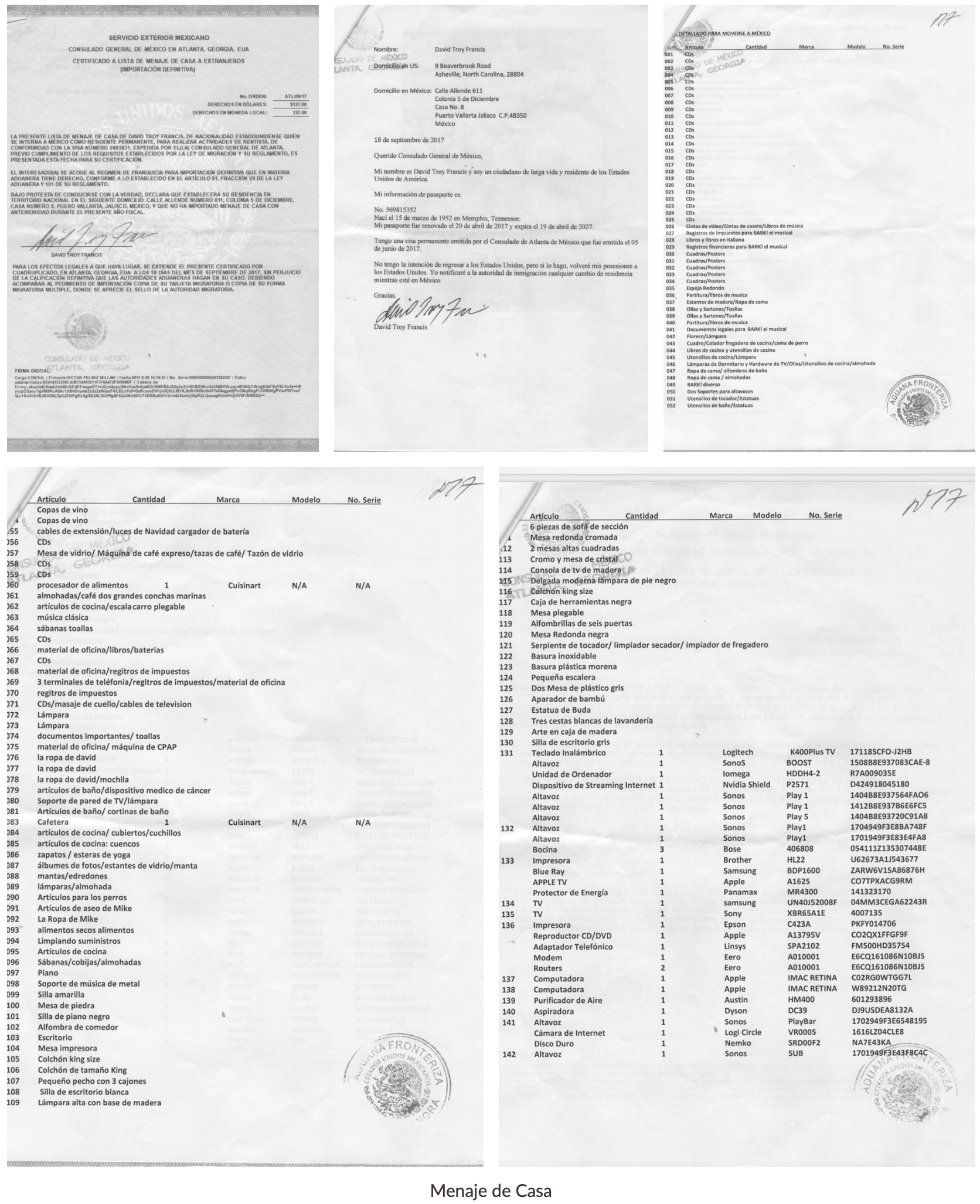 We flew on Delta with our two dogs (Effie and Massimo) arriving to Puerto Vallarta on 

September 25th

. We had arranged an airbnb rental until the extended contractural date for us to take possession on 

October 6, 2017

.
HOLA! PUERTO VALLARTA, MEXICO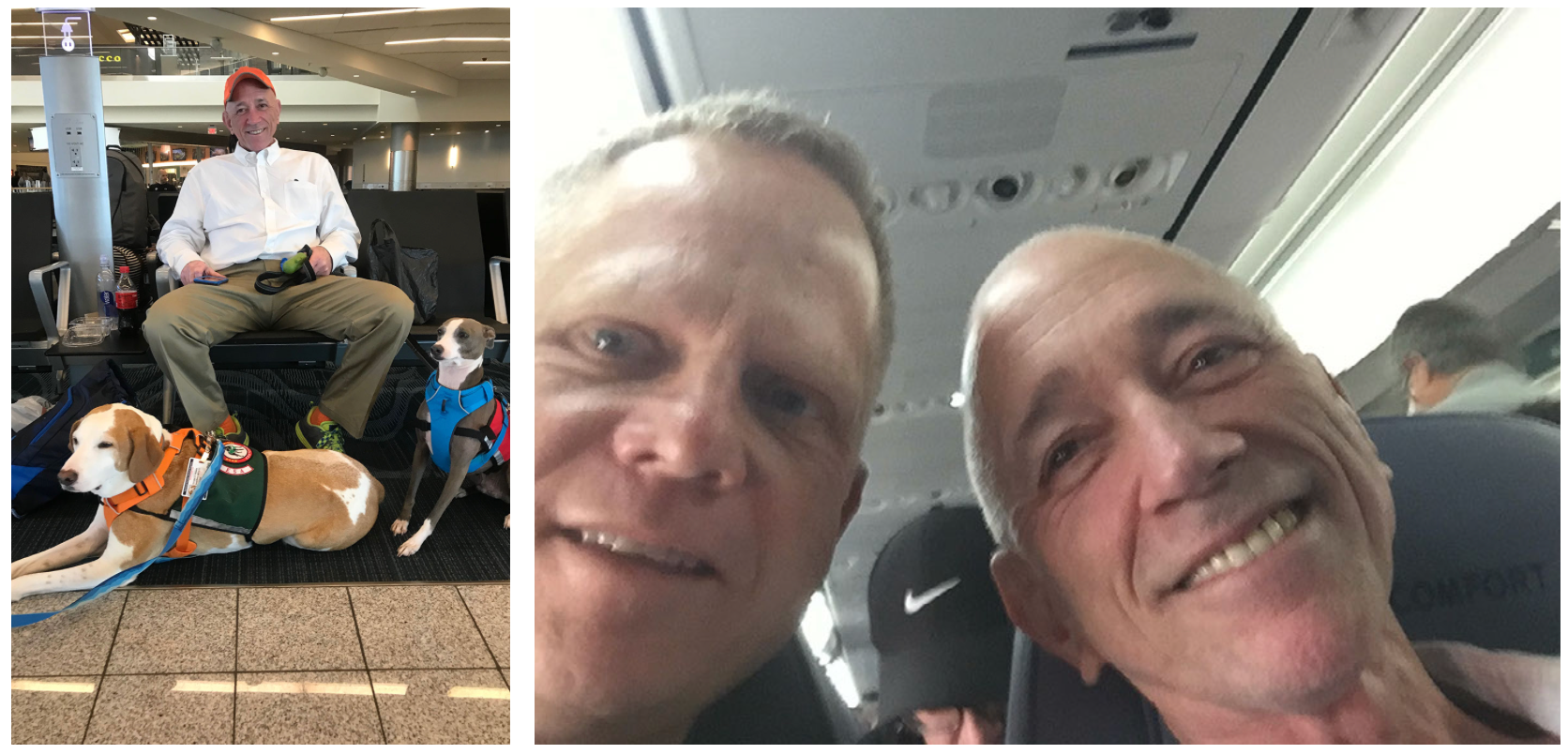 The next morning on September 26, 2017...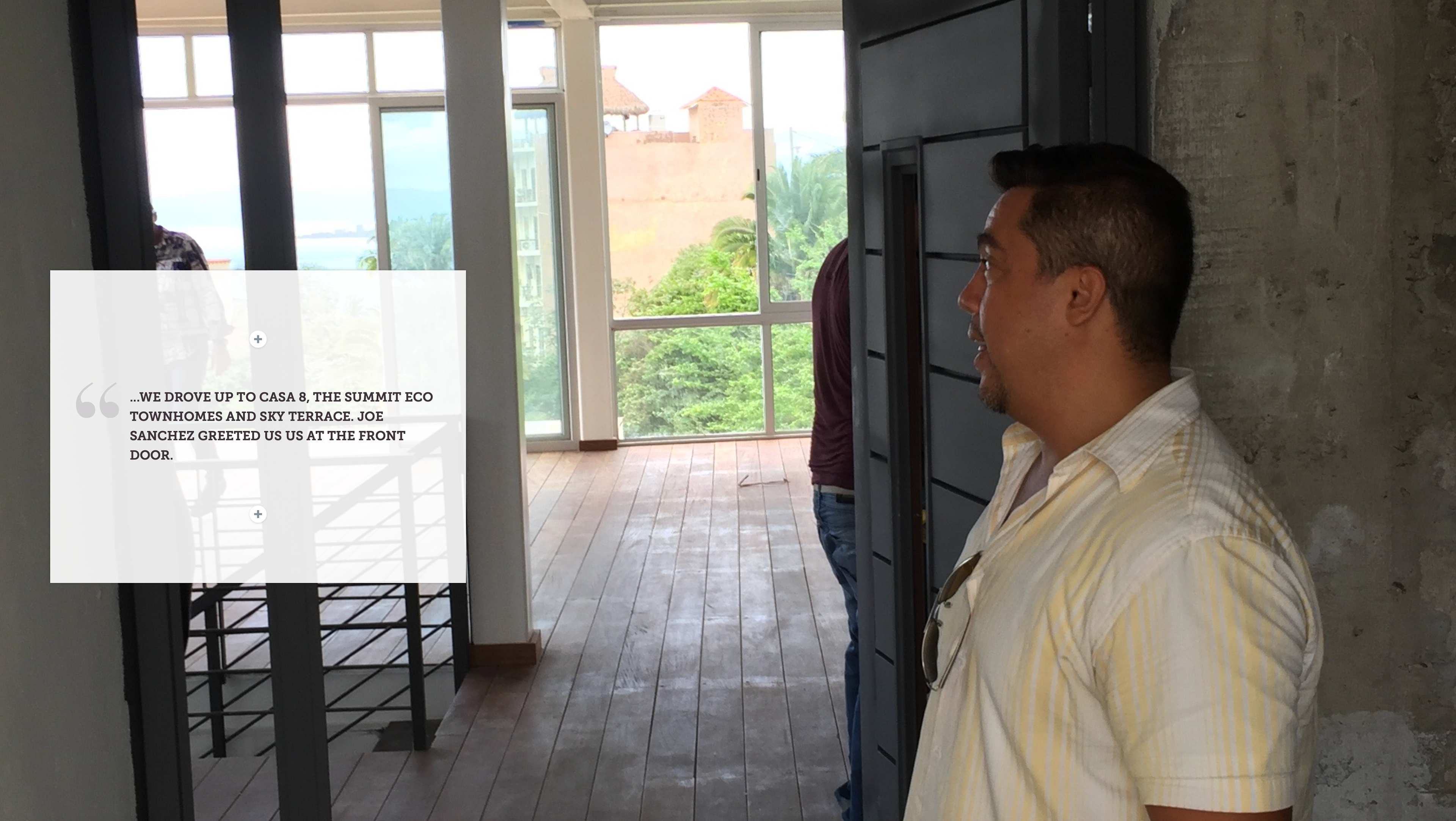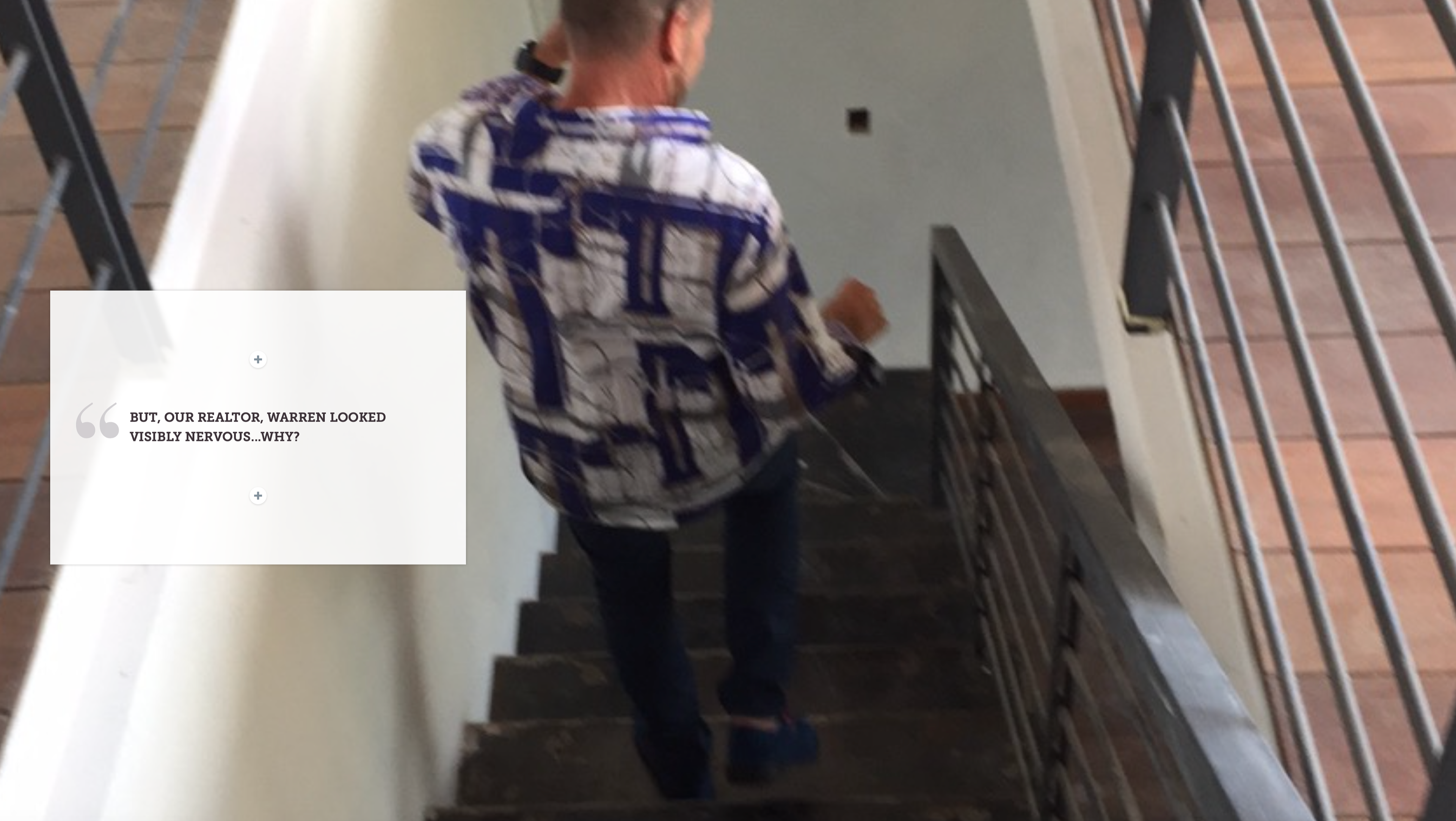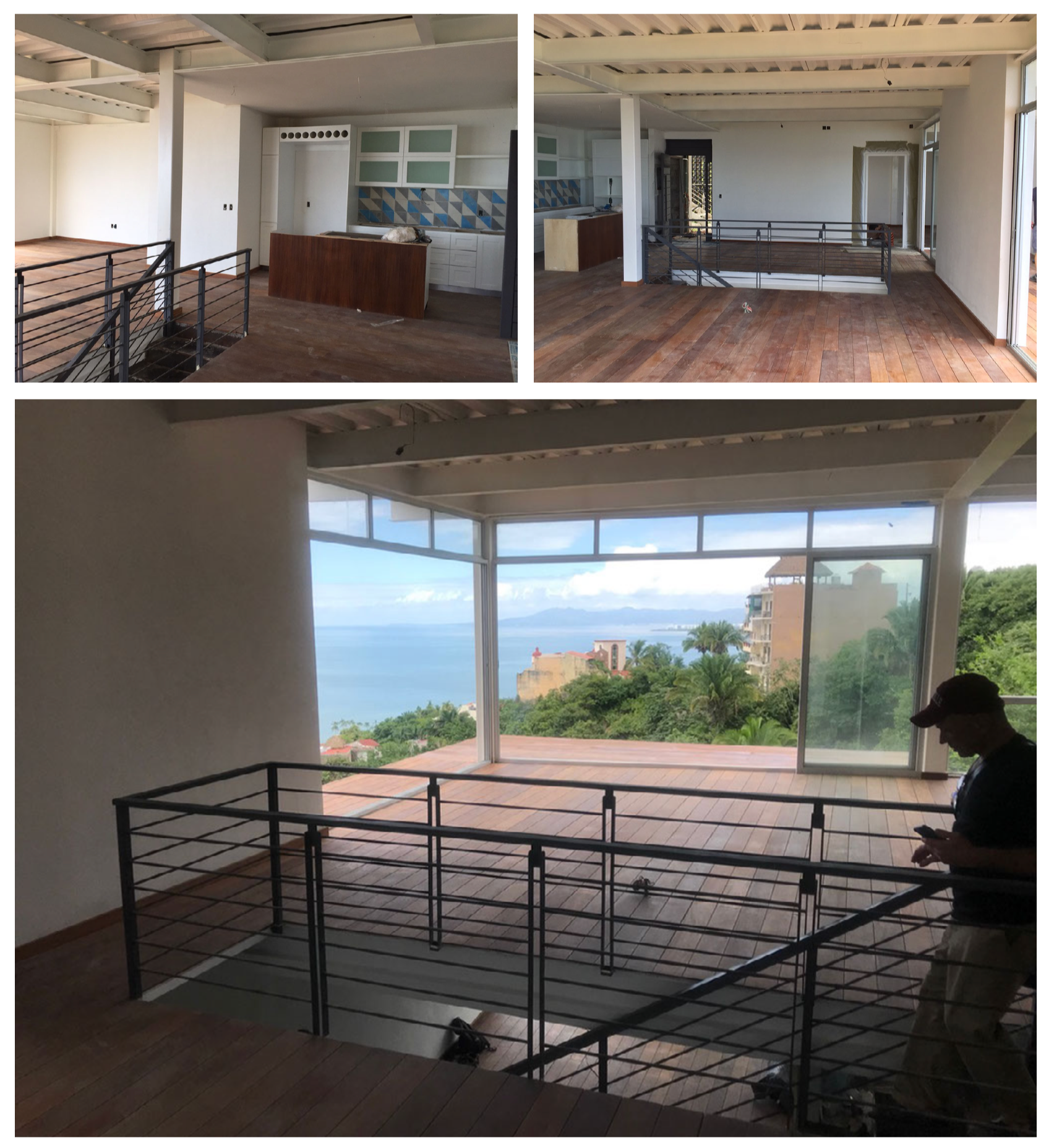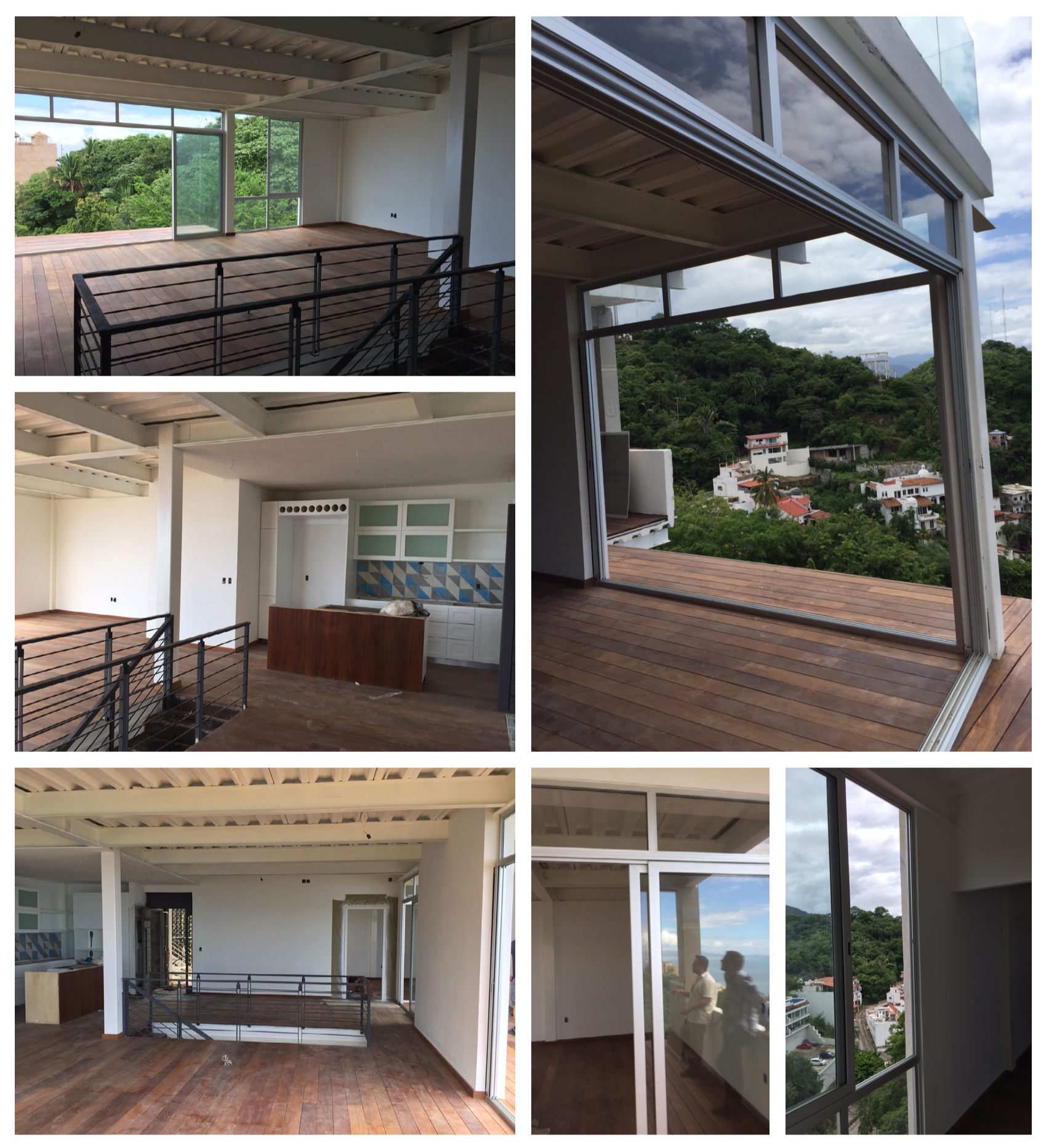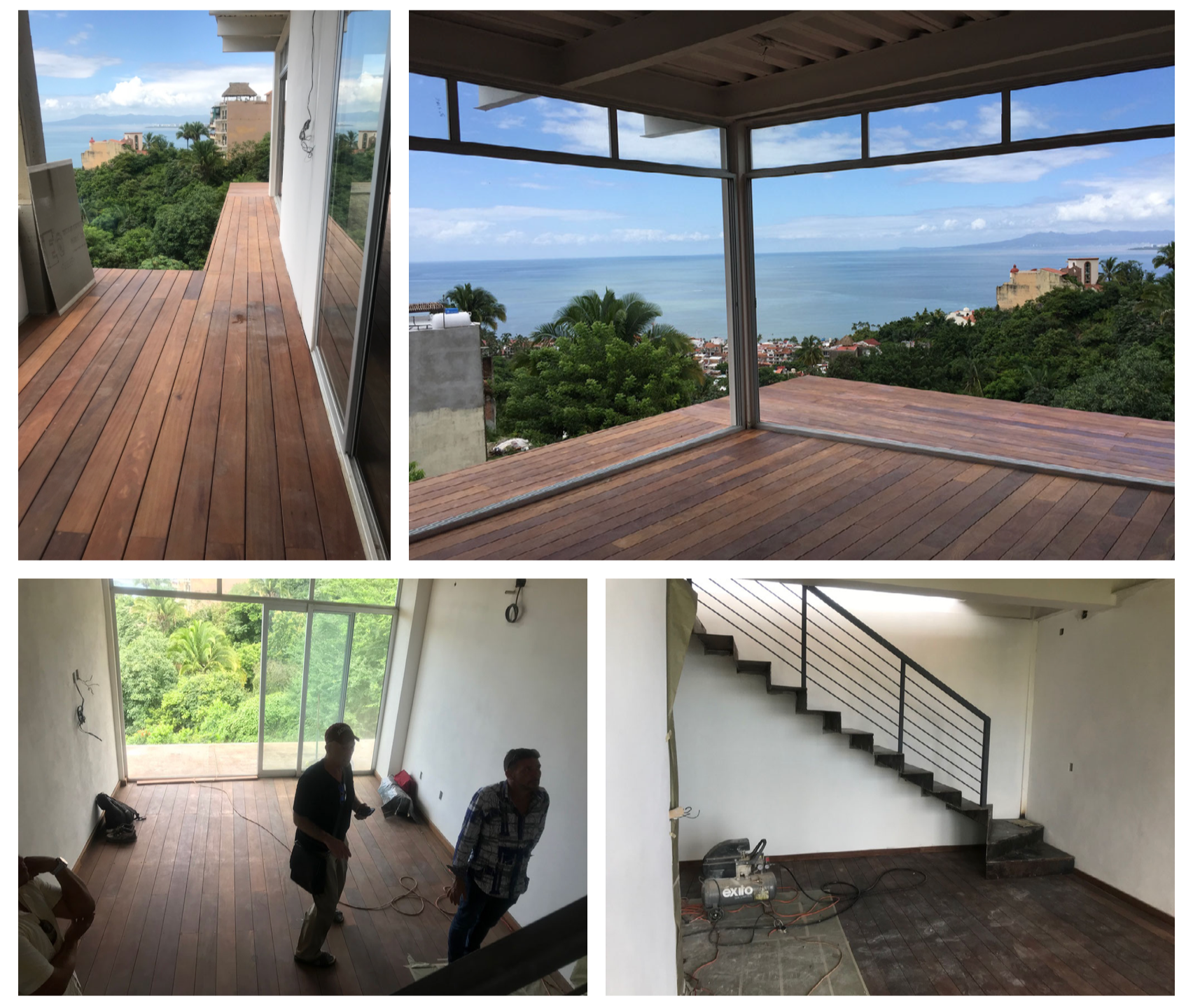 What the f**k, Warren Brander?  Why didn't you tell us our home was not ready BEFORE we moved?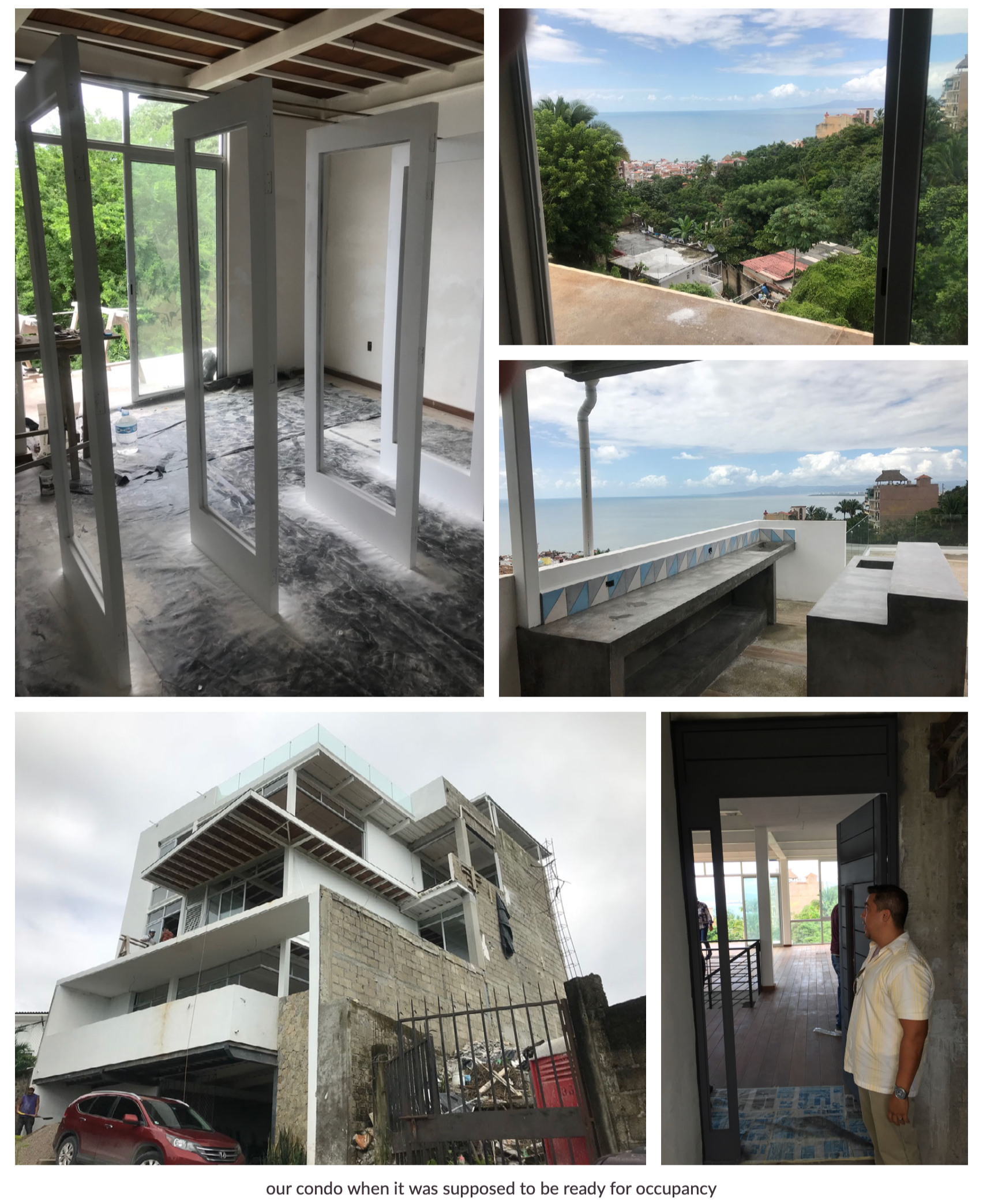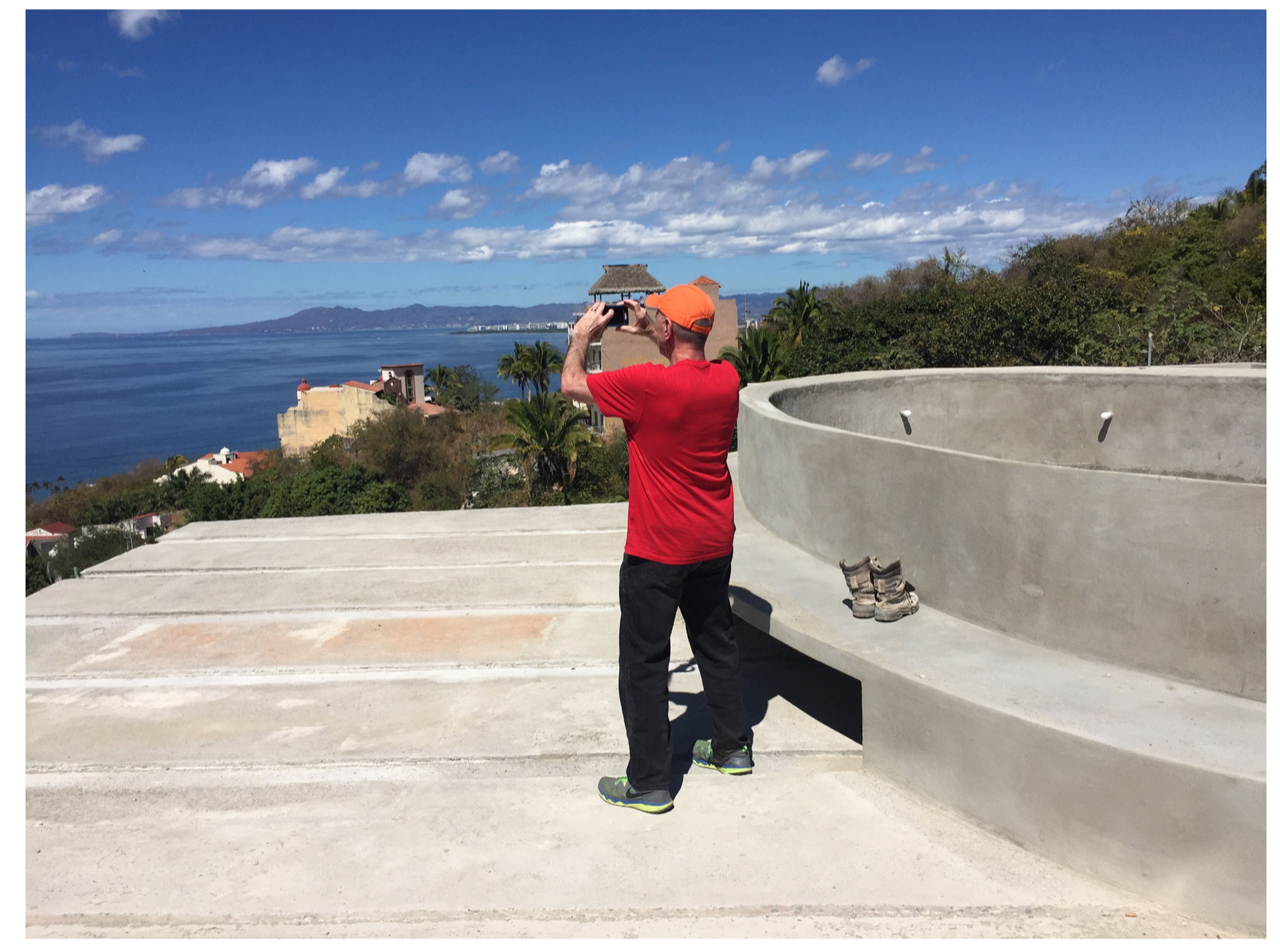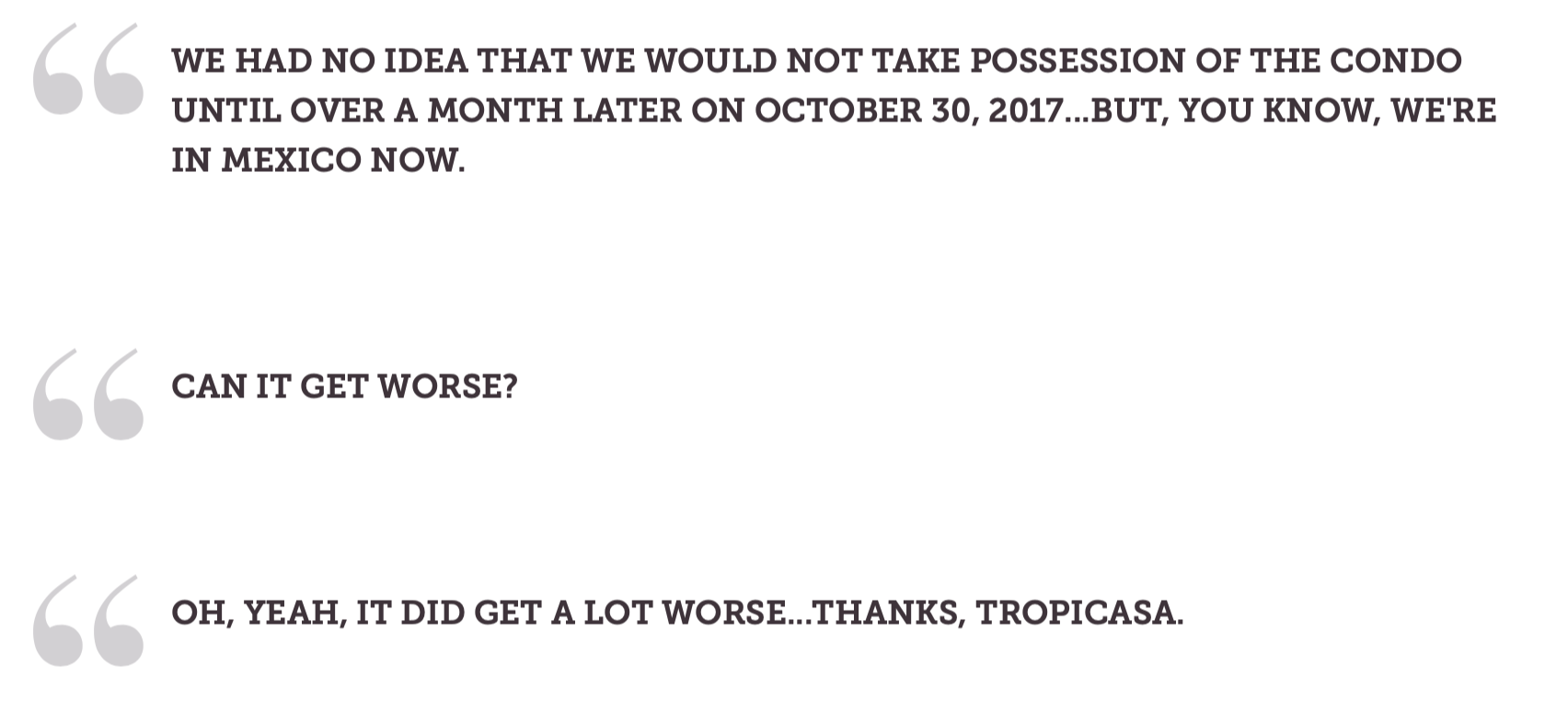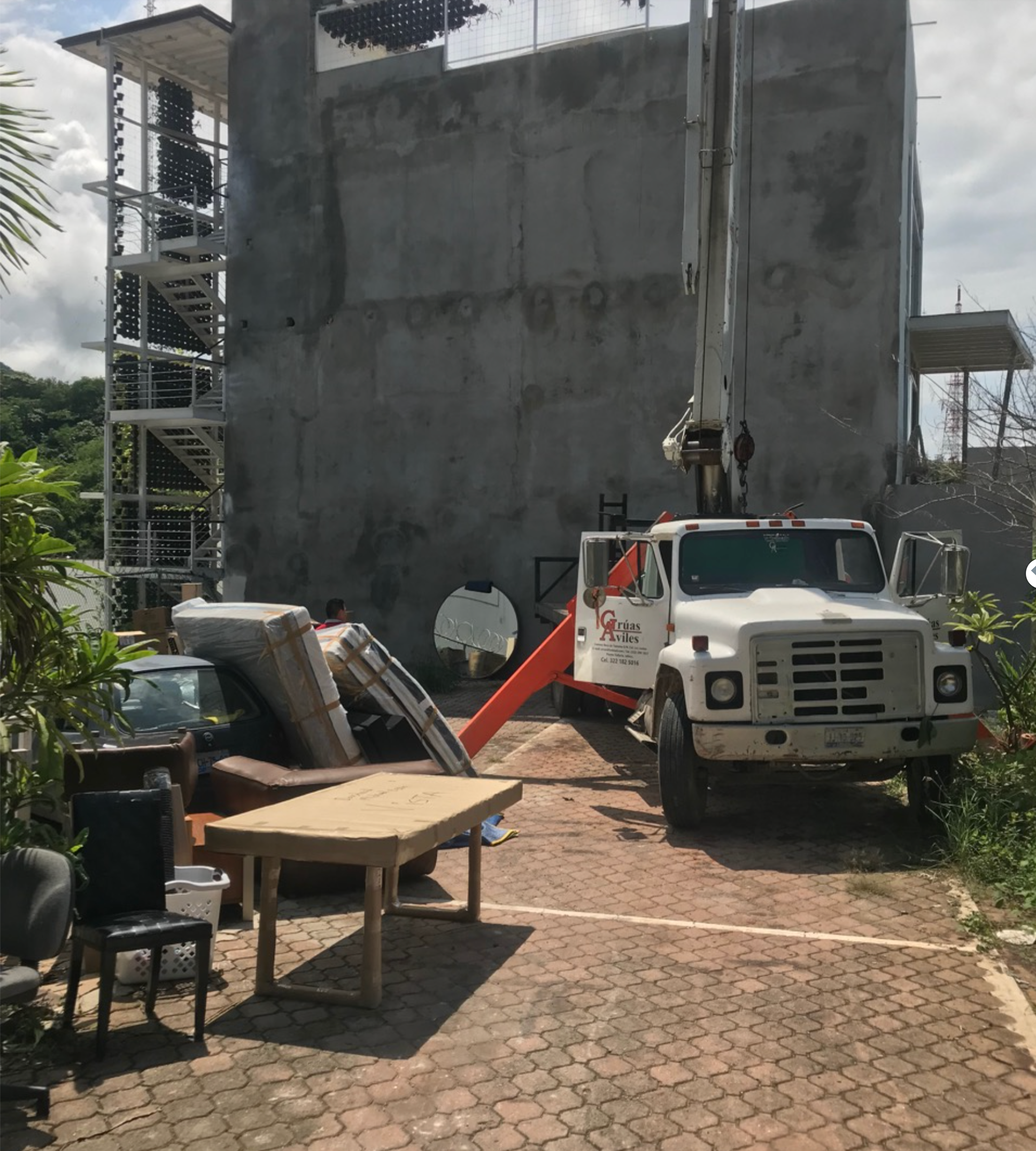 OUR POSSESSIONS ARRIVED FROM THE U.S.A ON OCTOBER 3, 2017.
JOE SANCHEZ ARRANGED A CRANE TO TRANSPORT EVERYTHING INCLUDING OUR YAMAHA GRAND PIANO INTO THE UNFINISHED CONDO WHILE THE WORK CONTINUED.
One week came and went and Joe Sanchez still had not completed our condo. David asked him what would be the absolutely last date he would need to finish the condo to be ready for occupancy.
"Can you guys give me three more weeks?" Joe Sanchez asked.
So, with frustration, we rented another Airbnb at a cost of a few thousand dollars. Sanchez promised to reimburse these rental expenses or provide a work credit. He has done neither.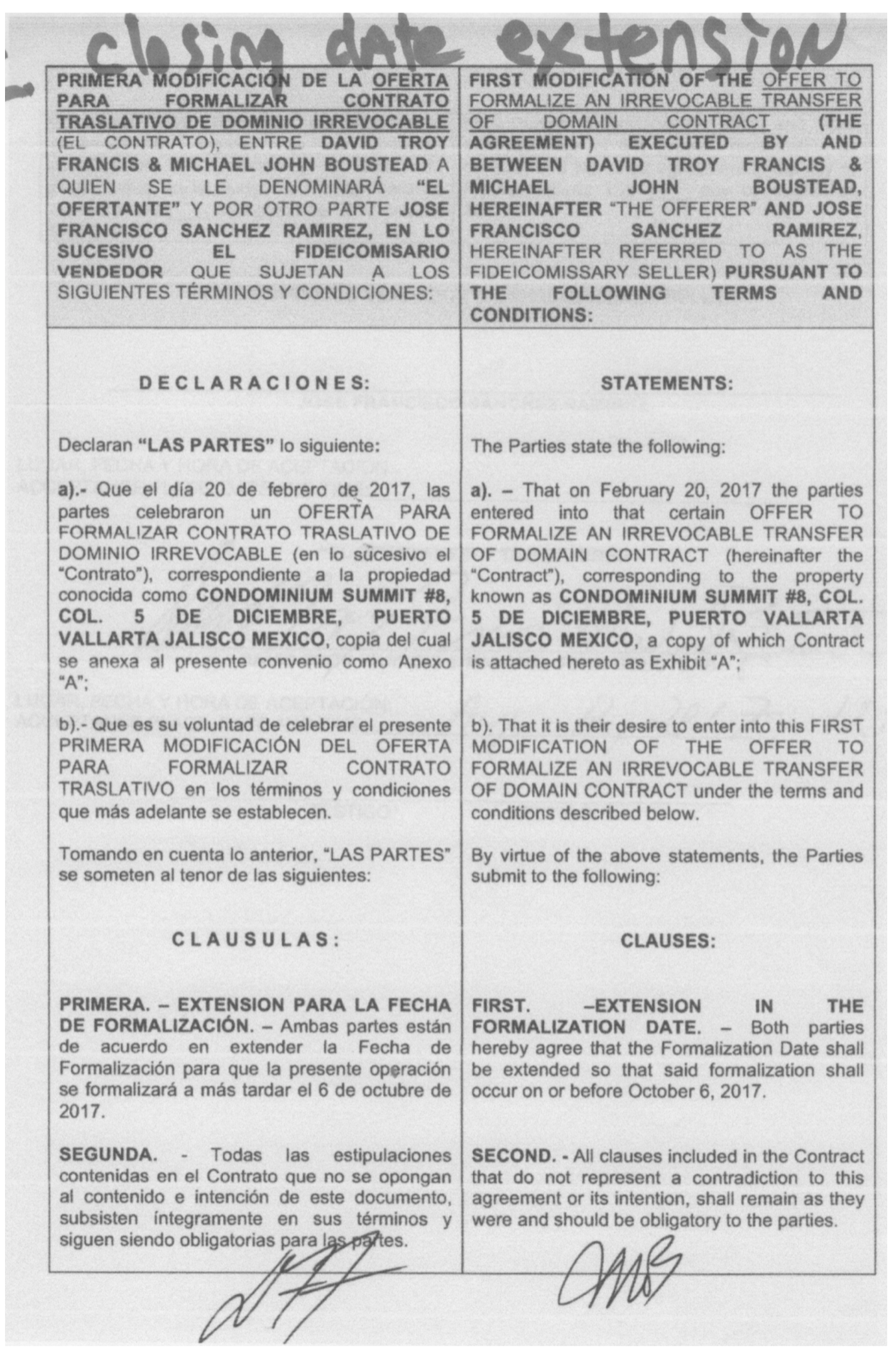 In fact, Tropicasa Realty nor Warren Brander EVER again extended our purchase contract despite his fiduciary duty to protect us and despite Joe Sanchez still not having the necessary Government permit to actually close.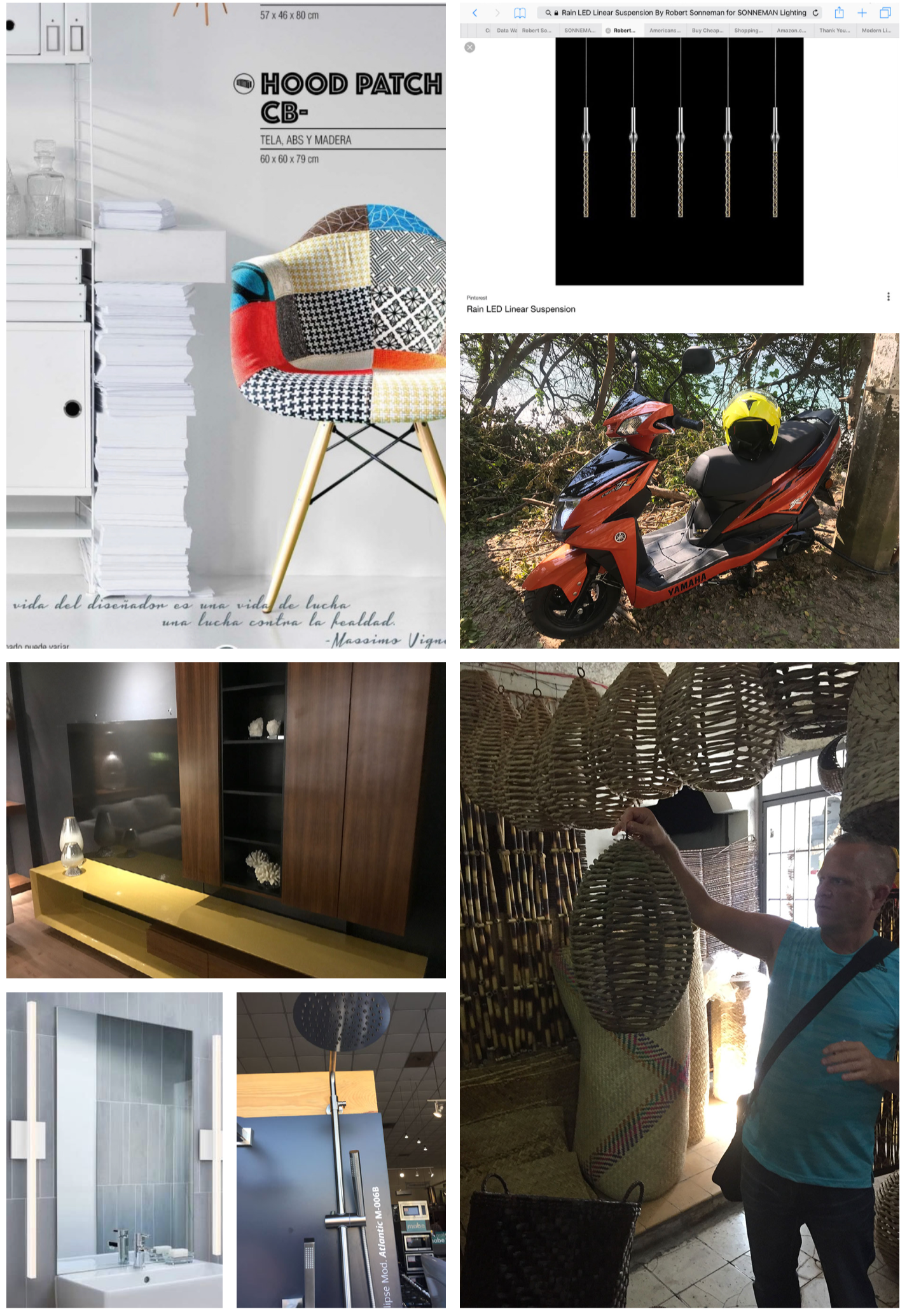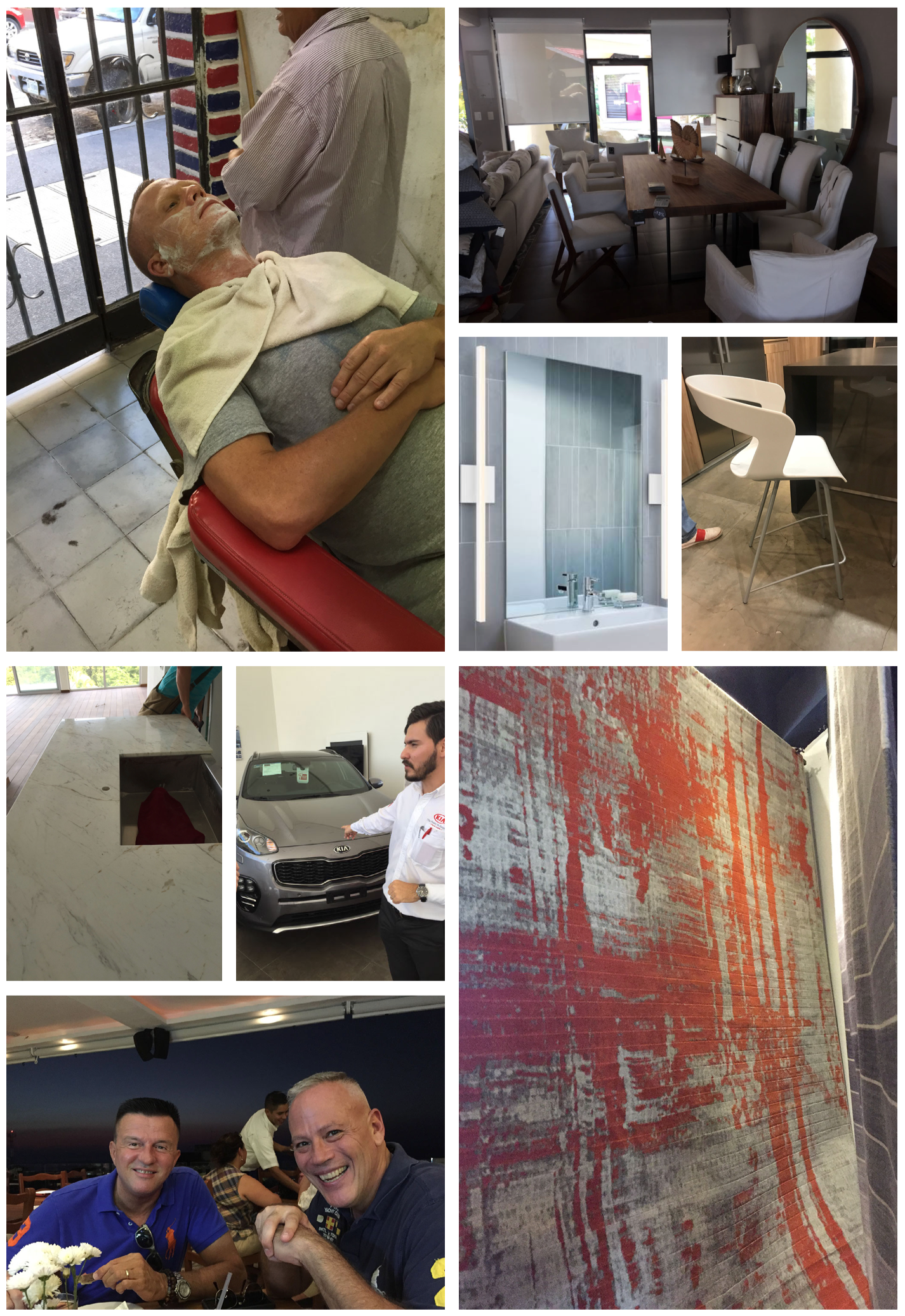 Around October 20th, Joe Sanchez informed us he would need still more time to finish the condo. Could we move a third time? So, he moved us into his property, the Nemi Eco Villa: https://www.nemiecovilla.com
Nemi Eco Villa was constructed using metal storage containers like those used on large ships. It was exceedingly hot and uncomfortable.
With written permission from Joe Sanchez, we took possession of Casa 8 even though much work remained to be done.
Joe Sanchez 

FAILED

 to secure the condo regime (a permit from the Mexican government necessary to close). Tropicasa informed us we would close when he finally received this permit.
We spoke with 

Warren Brander

 and was assured this was common practice in Puerto Vallarta.
Once inside the condo, we began making it our home. We ordered furniture to fit the space, custom lighting, automatic shades, kitchen & bathroom hardware, a 4 foot wide refrigerator, and more at a cost of tens of thousands of dollars.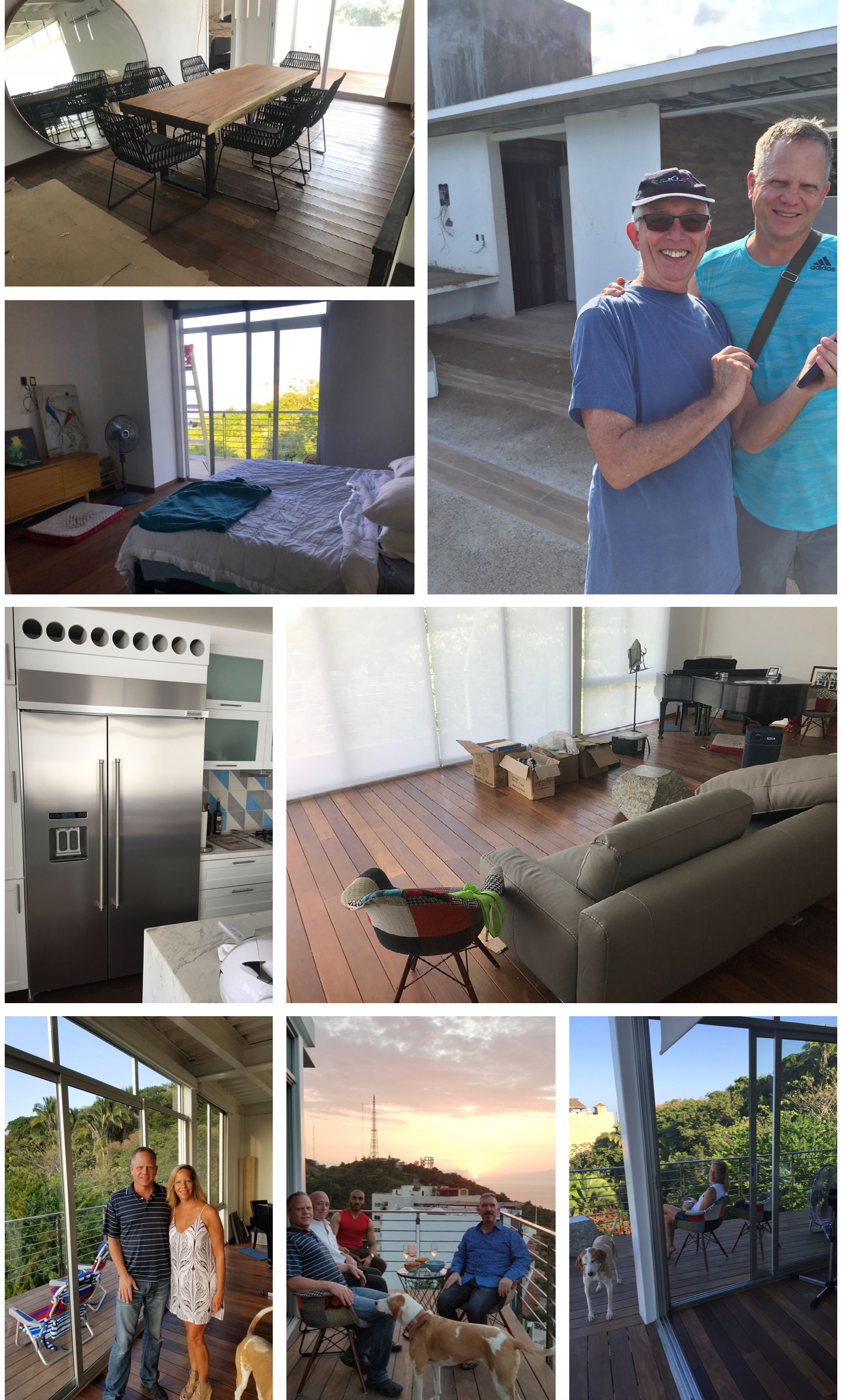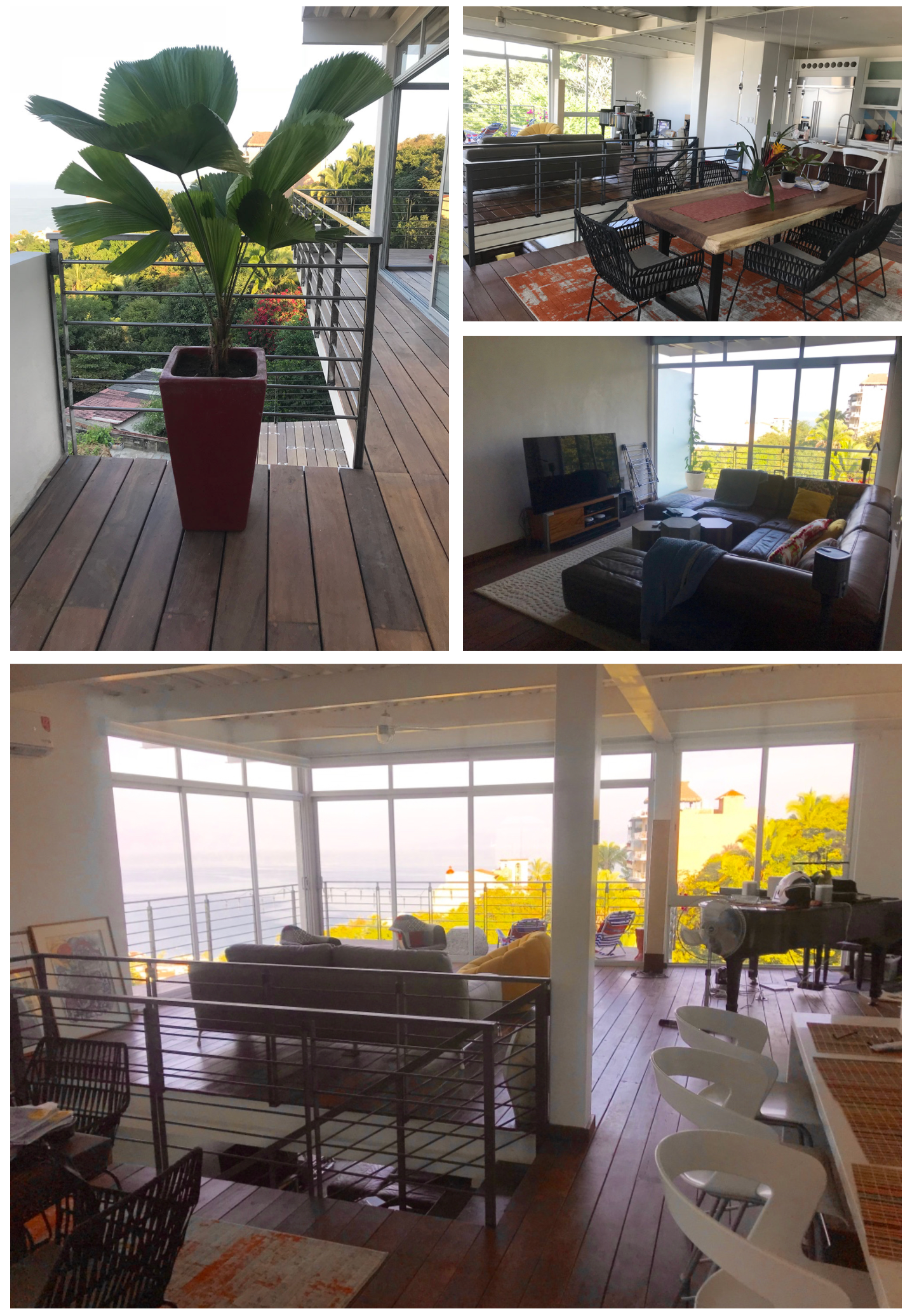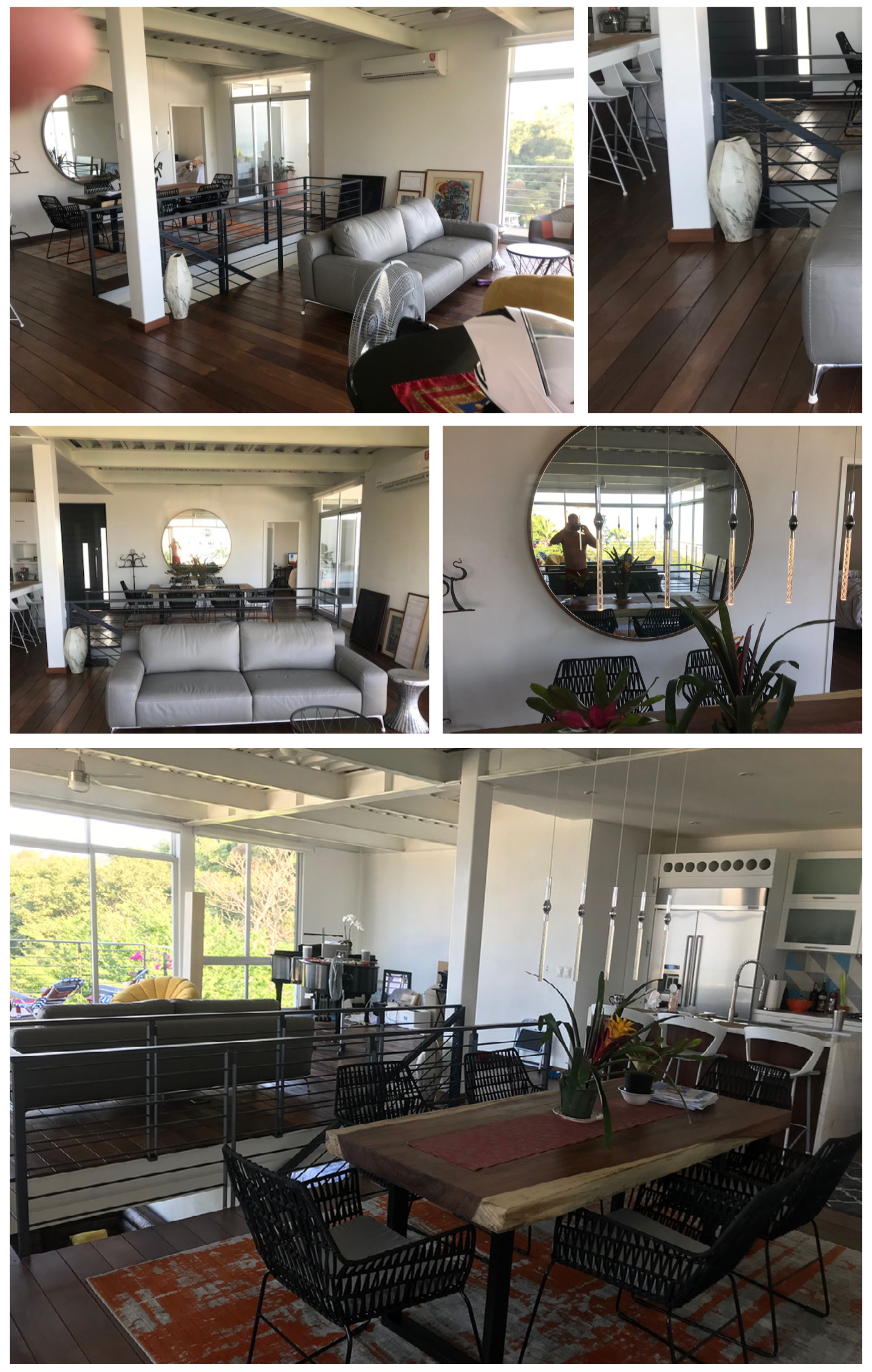 Joe Sanchez came by to see what we had done with the condo. Upon entering he exclaimed...
"what beautiful things you guys have! Haven't I built you the most beautiful condo in the neighborhood?".
We said yes, although the home was still incredibly unfinished and we had a list of over 110 items that needed repairing or completing before closing.
Two days later, our realtor Warren Brander dropped by to see what we had done with the place. He told us that he had met with Joe. Warren said

Joe complained that he had made a horrible deal with us

and that he ought to have charged us $100,000 more than we had paid.
We pointed out that an additional value of $50,000+ was present just by including the $20,000+ in upgrades we had paid directly to Joe Sanchez plus the $30,000+ discount we received for being the first buyers and paying him 80% of the total purchase price upfront.
Add to that the tens of thousands of dollars for the custom furniture, drapes, blinds, lighting, sink/bath hardware, satellite television/internet and set up that we had paid for ourselves separately and the cost would easily add $100,000+ in value to our home.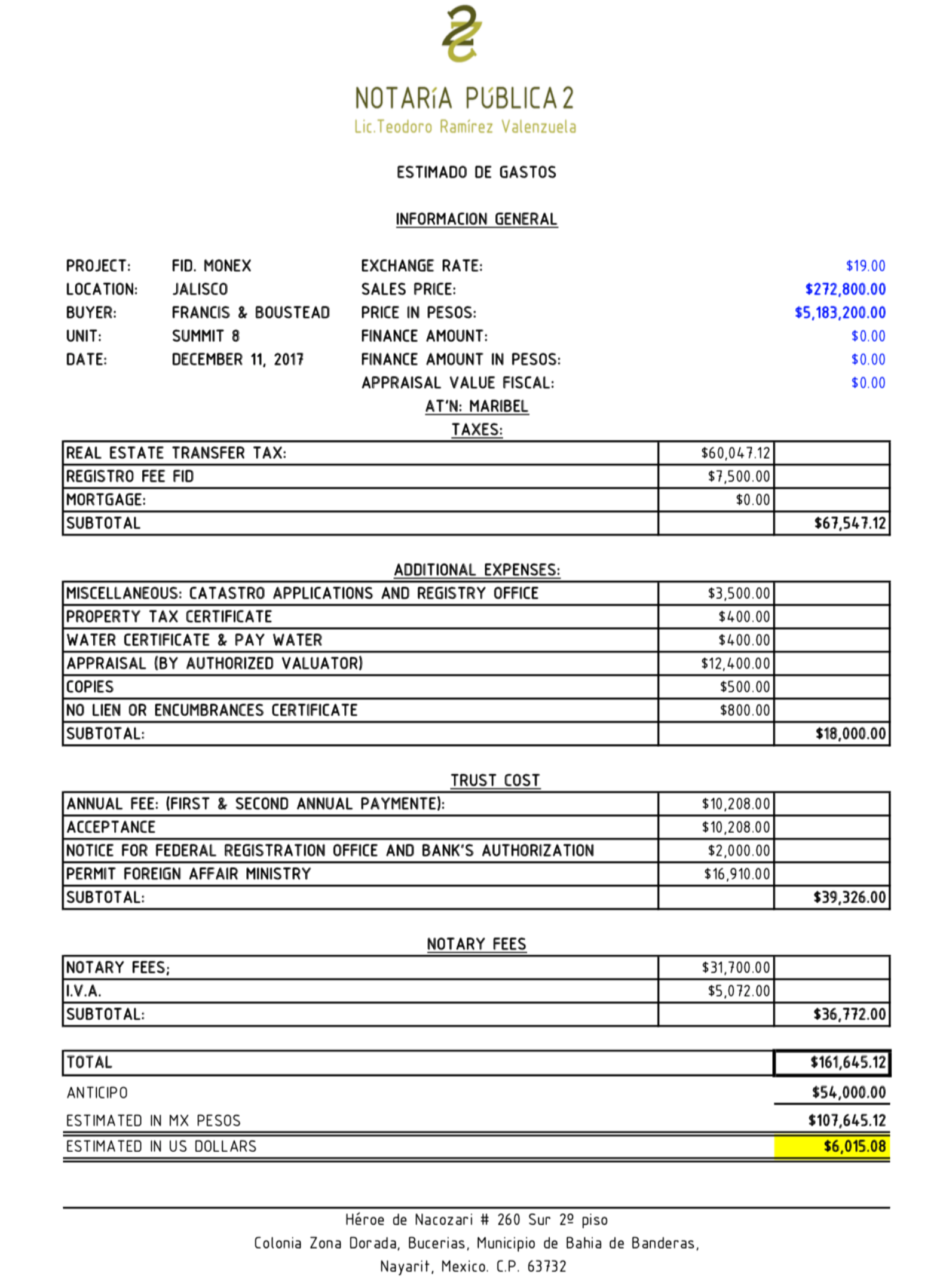 FINALLY, WE WERE TOLD WE COULD CLOSE AS JOE SANCHEZ HAD ACQUIRED THE CONDO REGIME.
AT THE REQUEST OF SANCHEZ AND TROPICASA WE PAID THE CLOSING NORATORIO AN ADVANCE OF OVER $3000 DOLLARS AROUND NOV. 27TH.
YIPPEE! WE WERE FINALLY CLOSING ON DECEMBER 11.
Now the nightmare begins...
On the morning of 

December 7

, our electricity was off.
It was odd because our unit was the only unit that did not have electricity. The other seven units were still under construction and had power. We managed to make it through the night without electricity.
The next morning on 

December 8

, Michael found the electric meter and discovered a switch had been thrown. He turned it back on and we again had electricity.
Ten minutes later our electricity again was cut off. Michael went back downstairs to the breaker box and discovered 

Sanchez

 and his 

electrician

 putting a lock on the breaker box. Michael asked him why he would do that. Sanchez stated that he would be 'fined' by the electric company if he left it on. That was false.
Sanchez shut the power off and locked the meter.
Within 20 minutes, our water was also cut off.
We called 

Tropicasa

 and 

Warren Brander

 and were informed they did not know what was going on.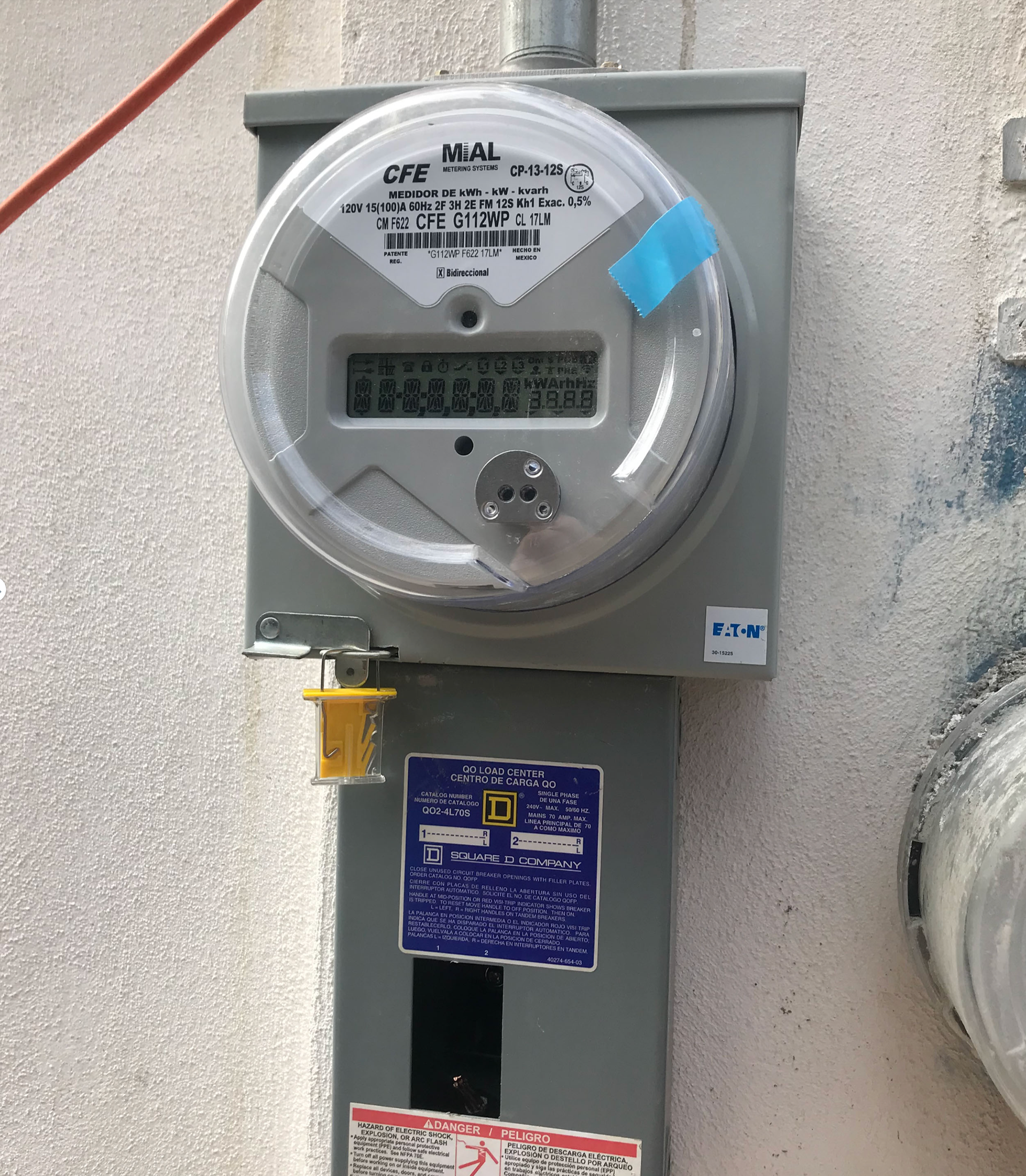 That evening, Michael called our next door neighbor, to ask if he could take a shower. David went to Walmart to buy flashlights and candles so we could have some light during the evening.
While we were out of our home, Warren Brander called us. He was very sorry, but he said...
"Joe Sanchez has locked you out of your home and instructed the security guard to not allow you back inside."
We called the police and we met them outside The Summit. The police told us they would knock down the gates in order for us to return home. Other police arrived and changed that decision.
Mr. Sanchez would not allow anyone including the police to go inside.
Our beloved dogs were inside our condo without the ability to eat, urinate or defecate for almost 20 hours. Mike and I were without our medications including those we are required to take daily. We were outside until after midnight.
We want to say this again: 

JOE SANCHEZ WOULD NOT ALLOW ANYONE INSIDE OUR CONDO TO RETRIEVE OUR DOGS or OUR MEDICATIONS for 20 hours! 

David has had a triple bypass and serious cancer. What kind of a man does this?
Our next door neighbor allowed us to stay inside her home next door to the Summit that night as we had nowhere to go. We stayed there for the next three weeks. We did not sleep that night.
The next day, Warren Brander was allowed to go inside our condo for 20 minutes to retrieve our dogs, some of our medicines, and some other items.
Mr. Sanchez has NEVER allowed us inside our home again.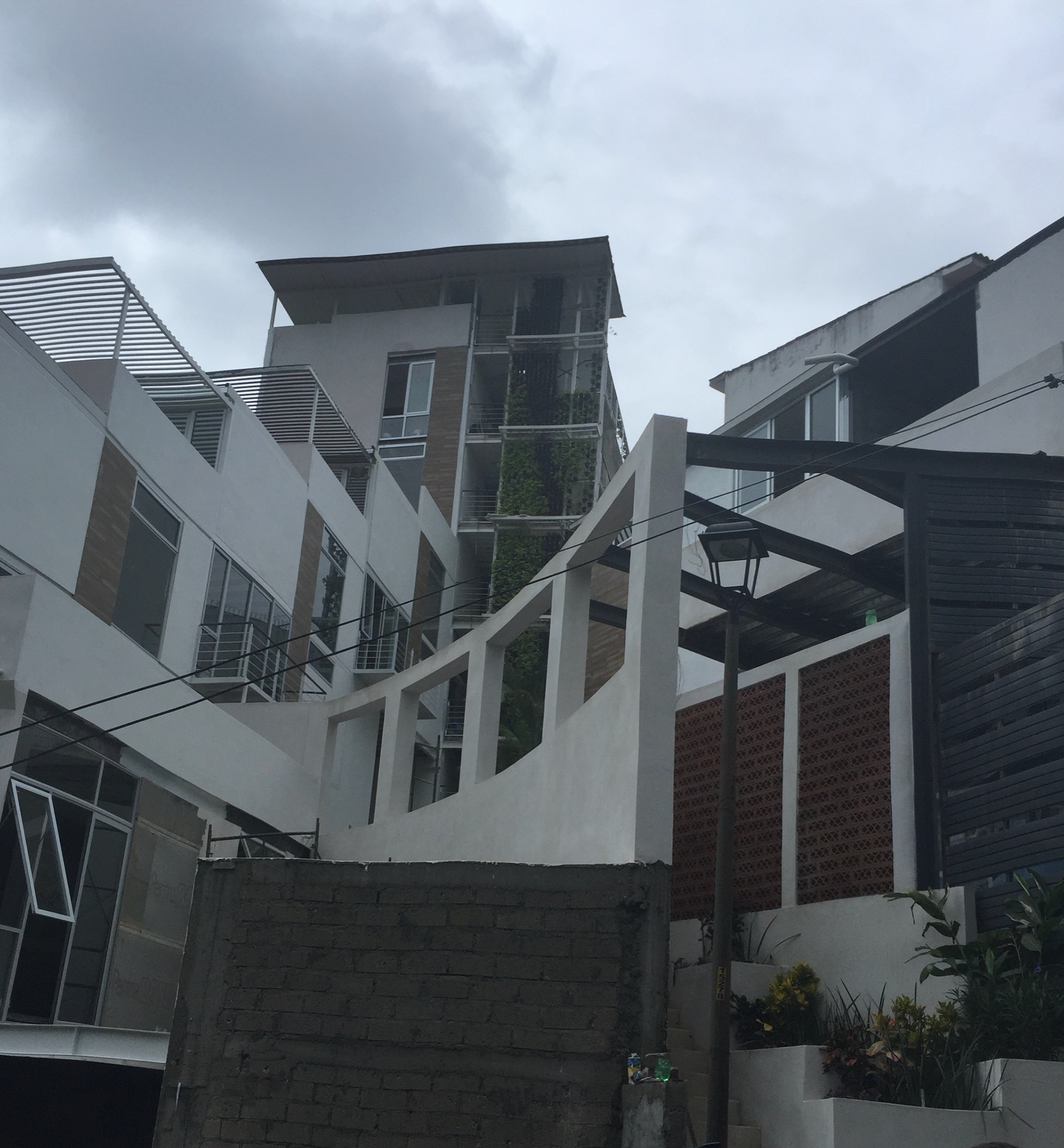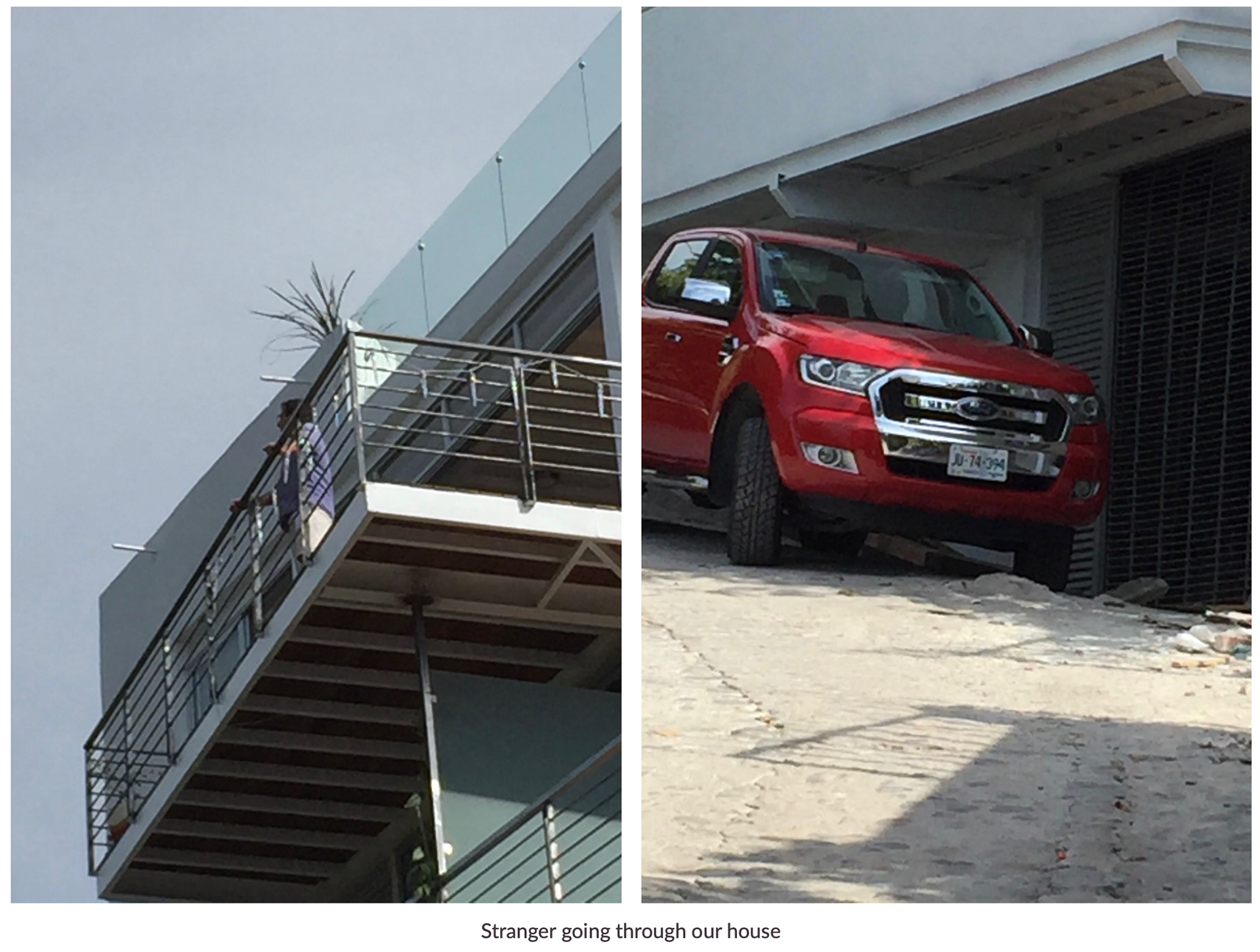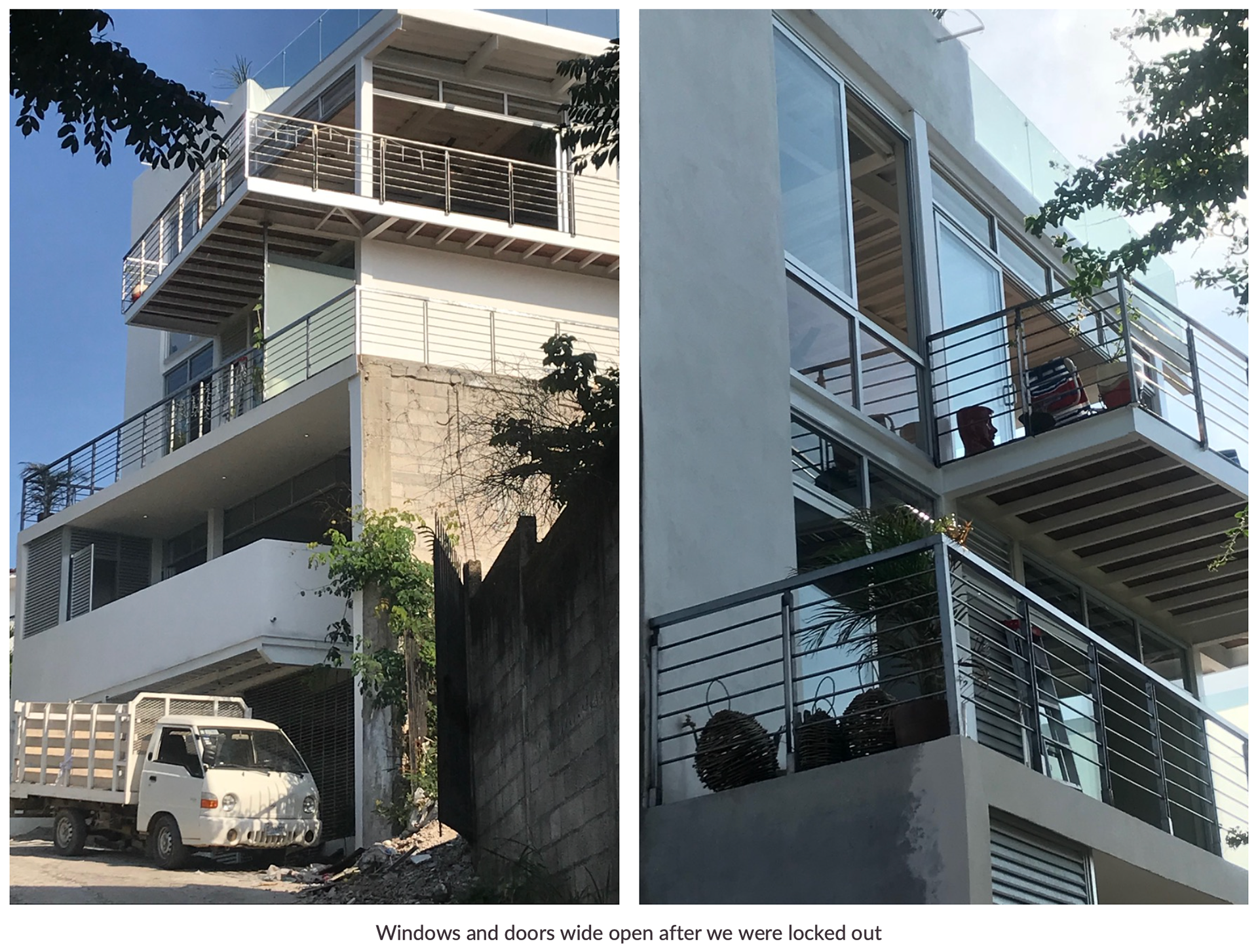 We hired well known attorneys from Guadalajara. They and their firm are known for their work in social justice, honesty and winning their cases.
We filed a criminal complaint.
WAYNE FRANKLIN, OWNER, TROPICASA REALTY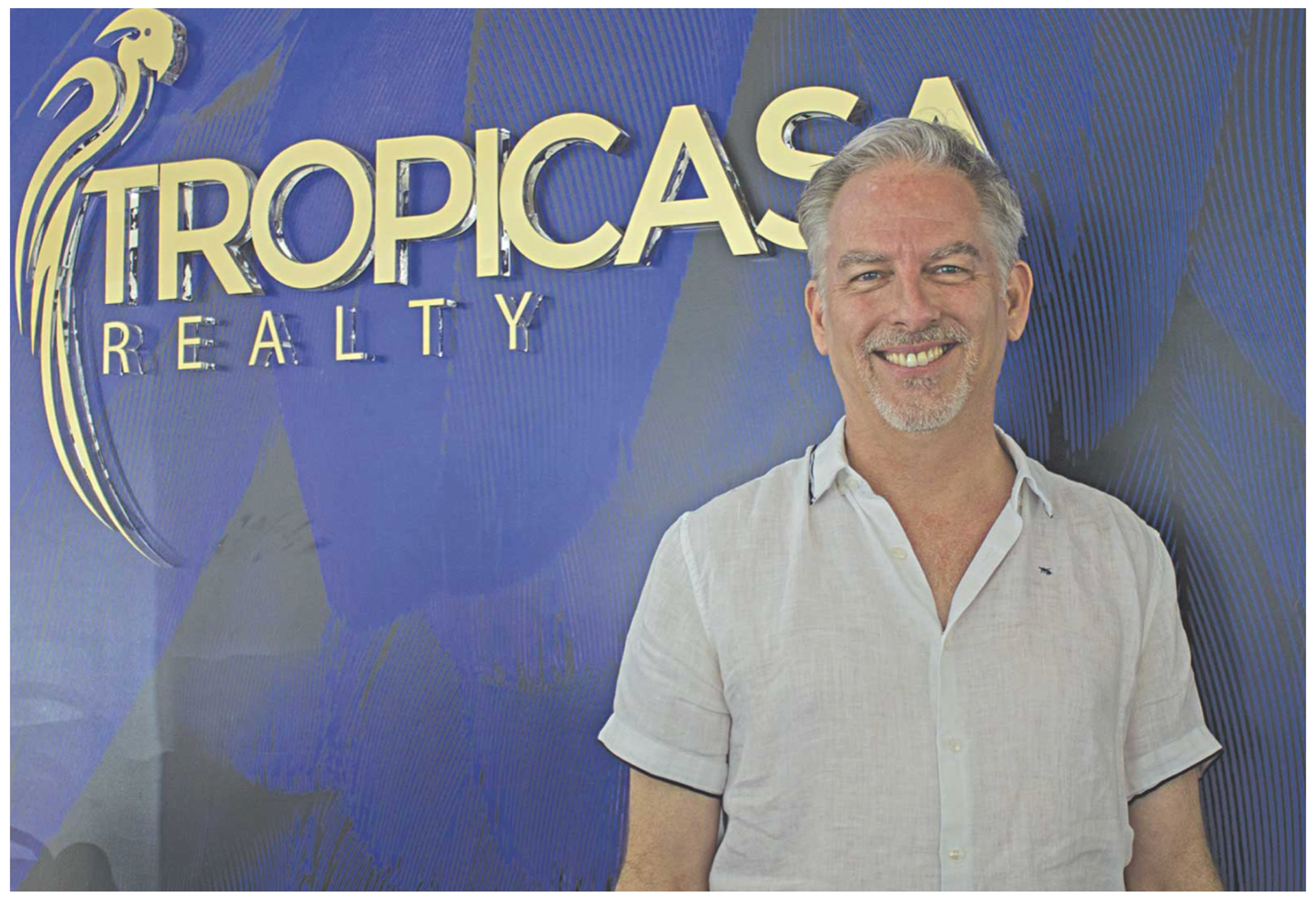 Wayne Franklin 
never once called or communicated with us proactively ever. He continued to represent and Joe Sanchez and sell The Summit, Eco Townhomes & Sky Terrace for at least 6 months.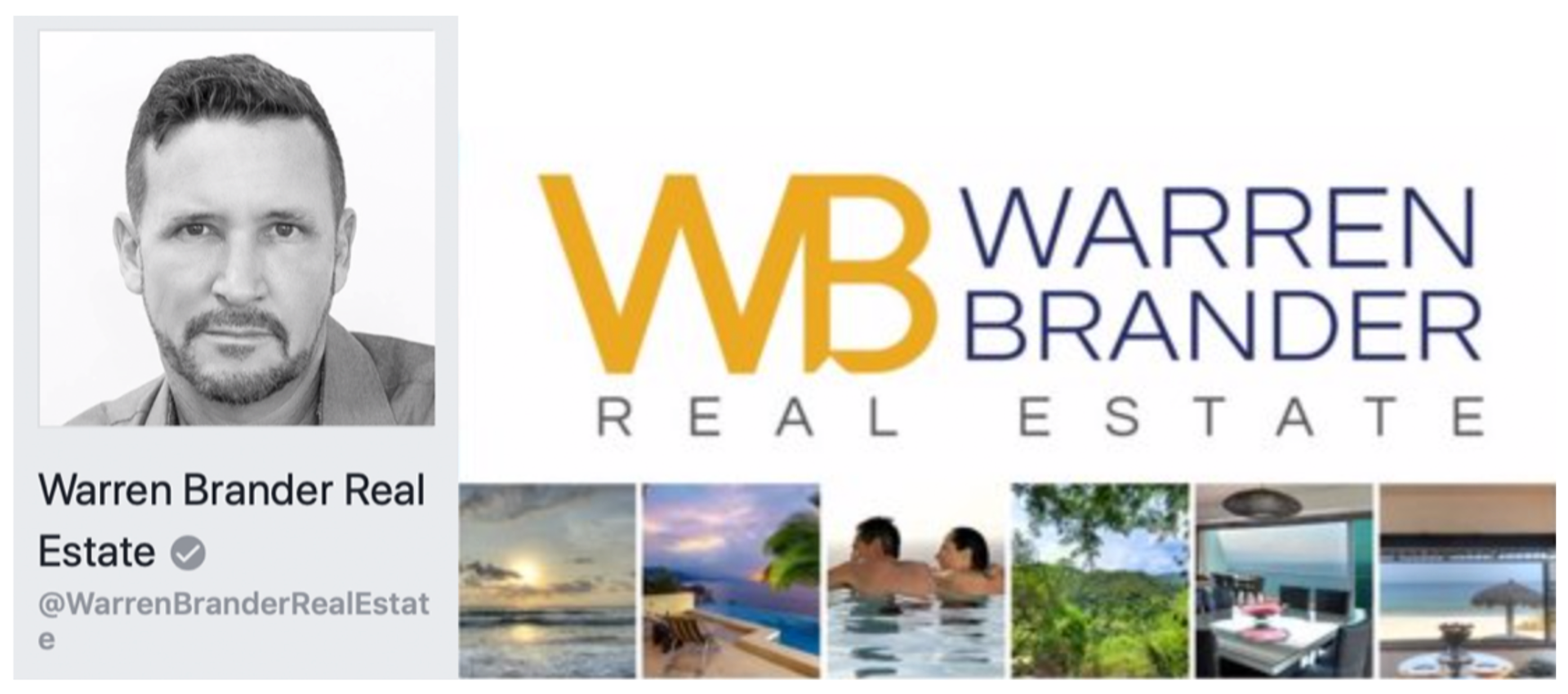 Immediately after we were locked out, Warren Brander told us he no longer wished to be associated with Joe Sanchez and removed his own name from Sanchez's listings. Much to our dismay, he now chooses to again be the listing agent for The Summit 2.0 pre-selling Sanchez's un-built condos.
We cannot believe that any realtor who was witness to and aware of this entire episode, would choose to represent that same developer again and sell his properties to other unsuspecting buyers.
We find Mr. Brander's choice reprehensible and unethical. As a member of 

AMPI Vallarta

 he should know better.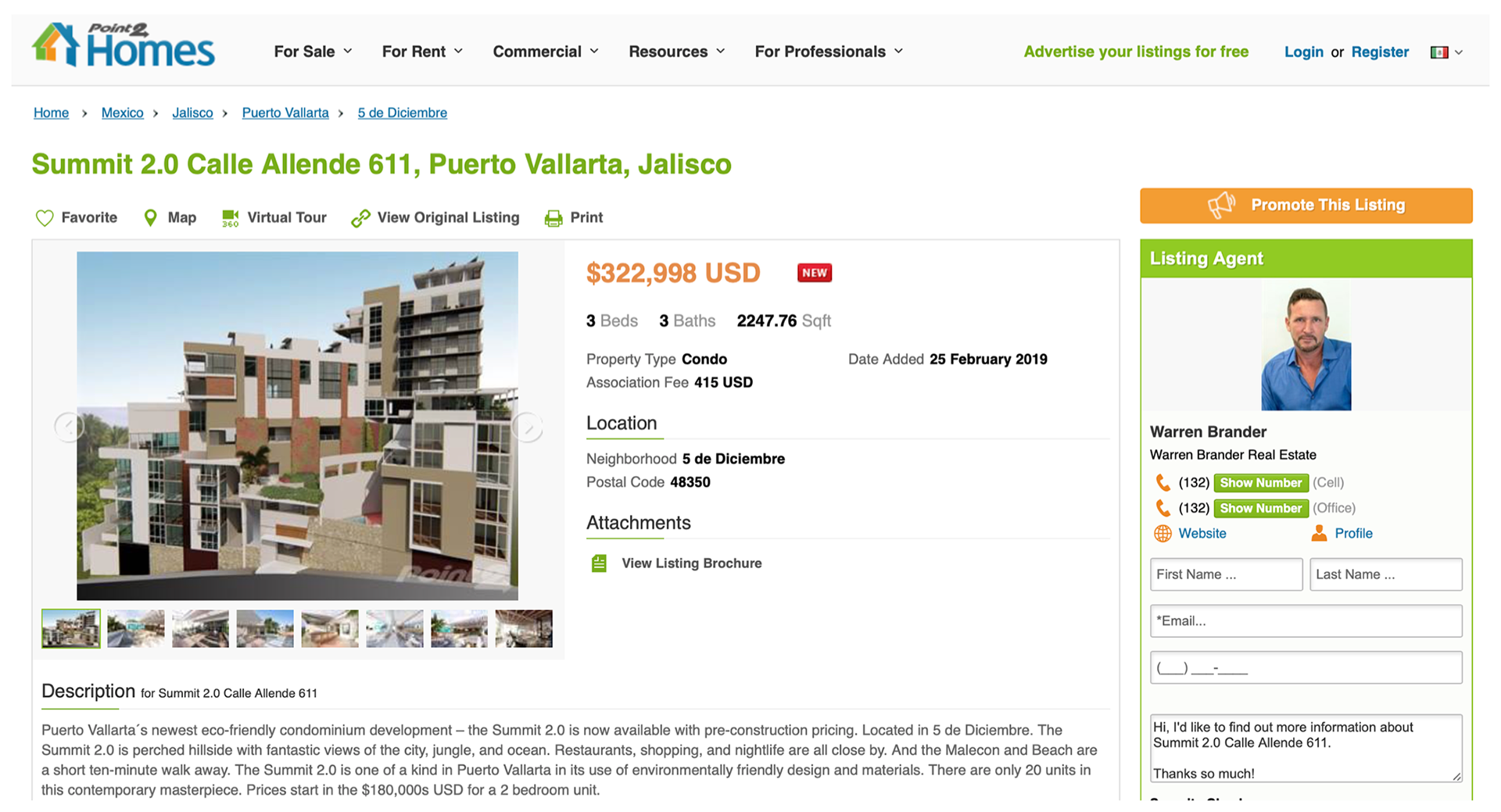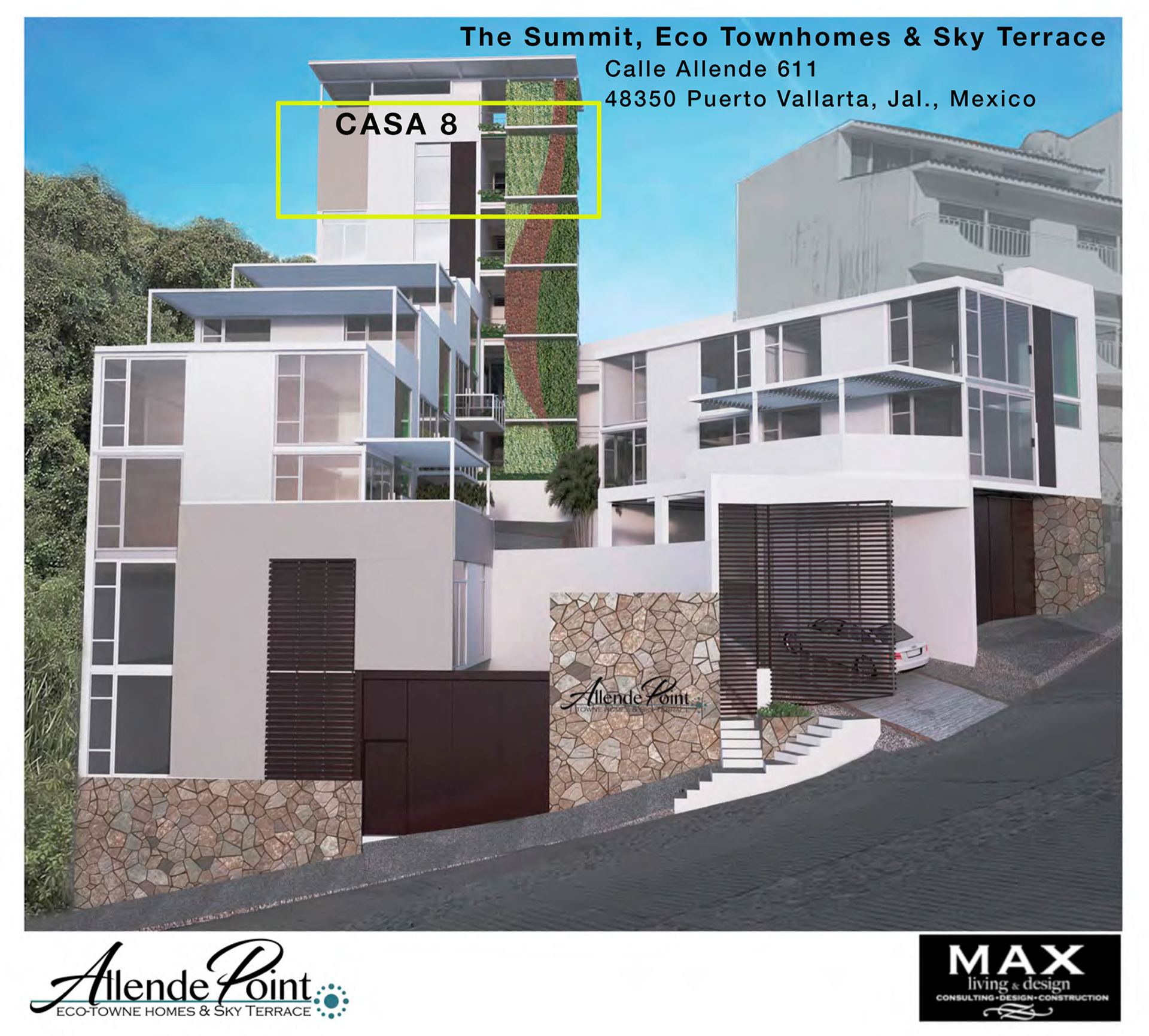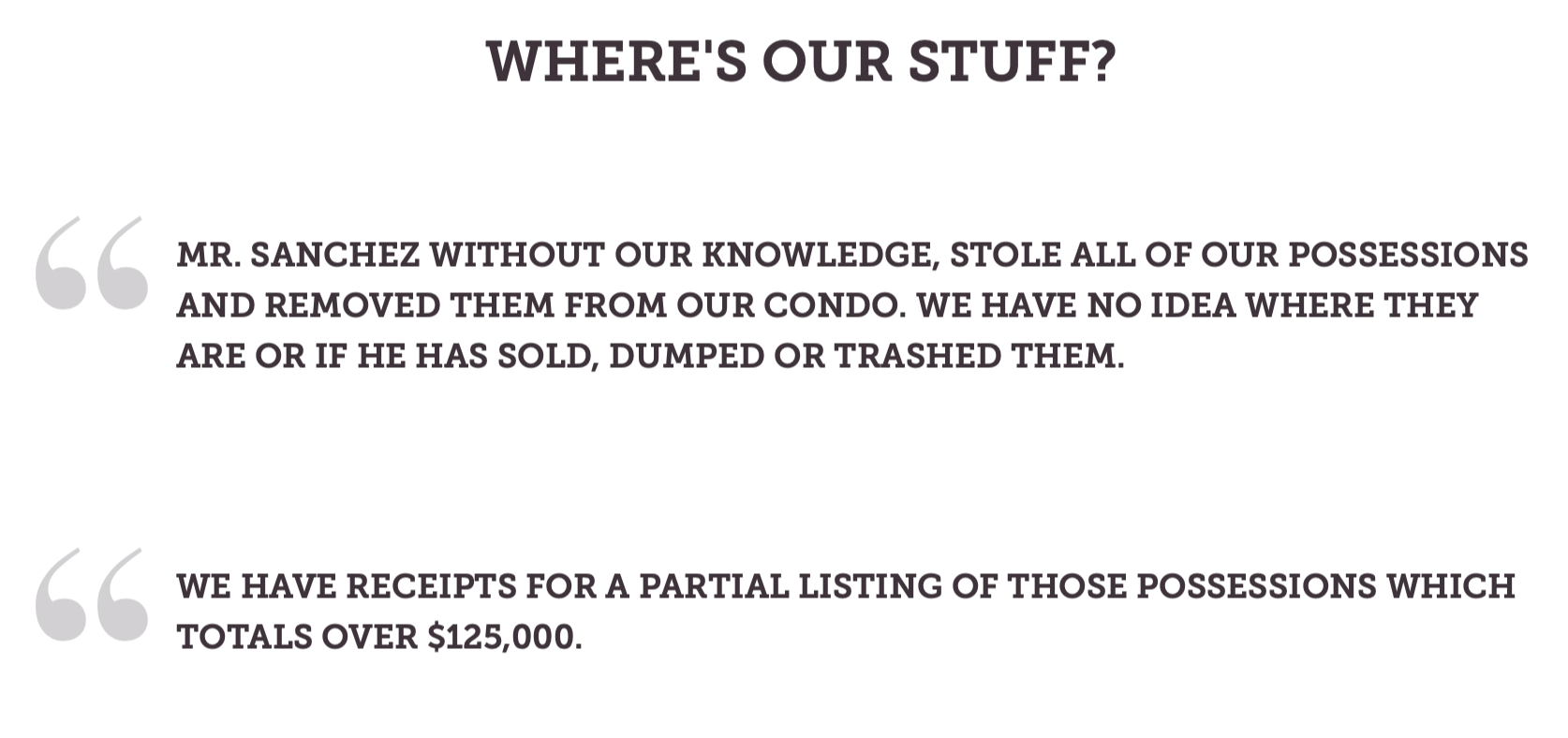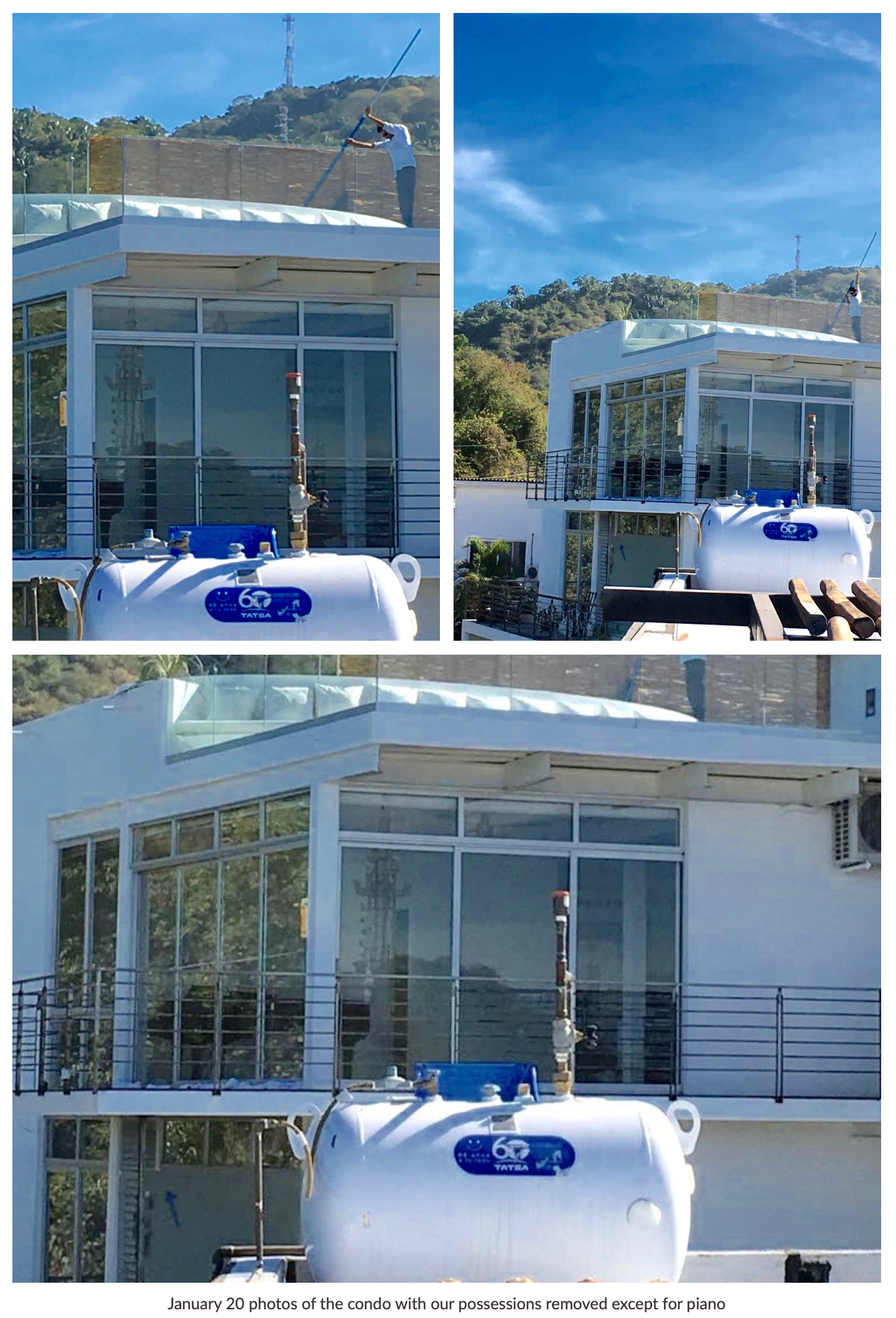 January 29, 2018...more drama!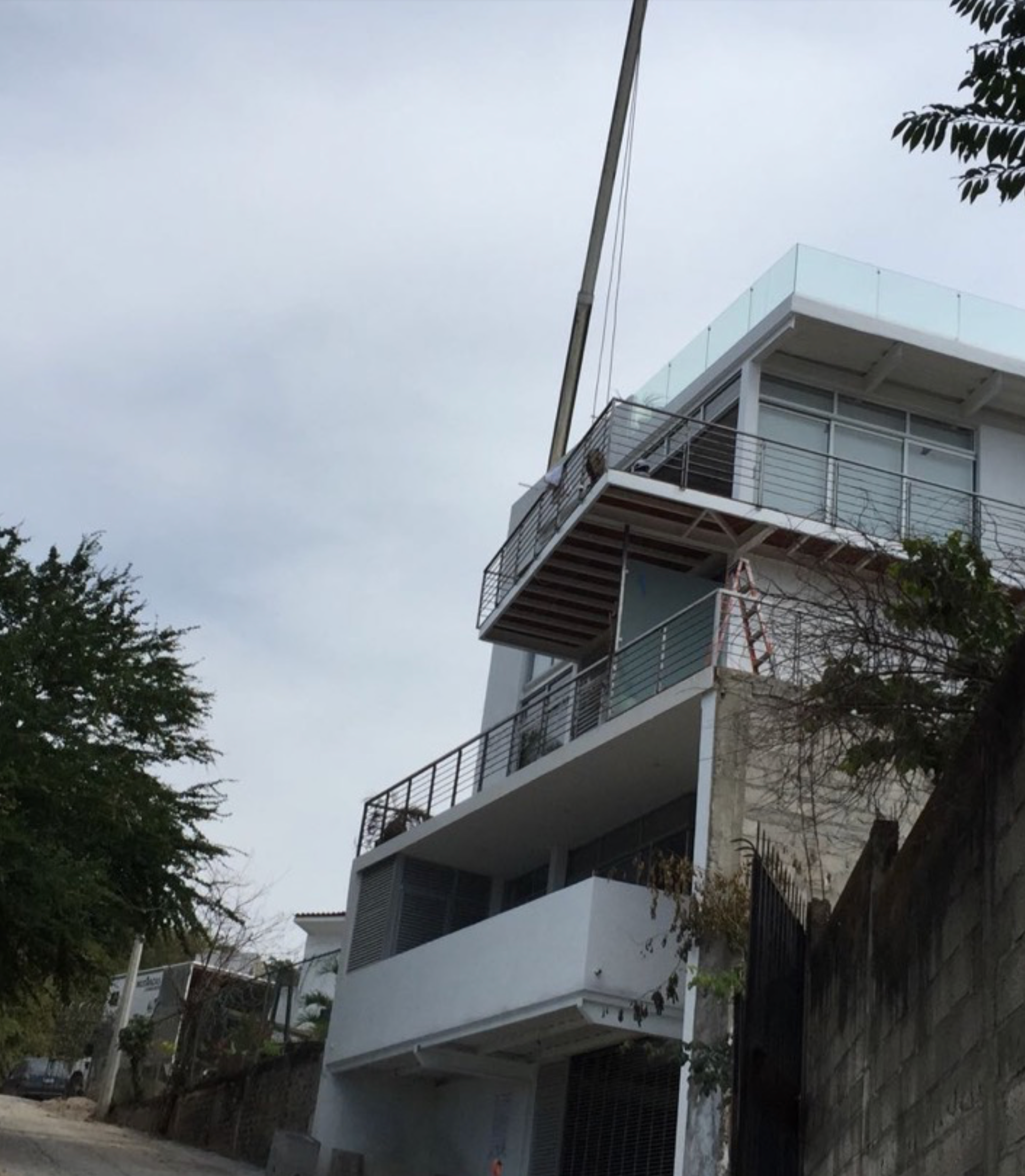 WE GOT A CALL THAT A CRANE WAS AT THE SUMMIT.
WITHOUT NOTICE OR OUR PERMISSION, JOE SANCHEZ WAS MOVING OUR PIANO. 
WE CALLED THE POLICE AND TOOK THESE PHOTOS.
WE WORKED OUR ENTIRE LIVES TO AFFORD THIS QUALITY INSTRUMENT...
JOE SANCHEZ MOVED THE PIANO WITHOUT REMOVING THE LEGS CAUSING THOUSANDS OF DOLLARS OF DAMAGE INCLUDING CRACKING TWO LEGS, A HUGE DENT ON THE SIDE, DAMAGING THE INTERIOR WORKING PARTS, CAUSING THE BRASS FITTINGS TO BE RIPPED OUT...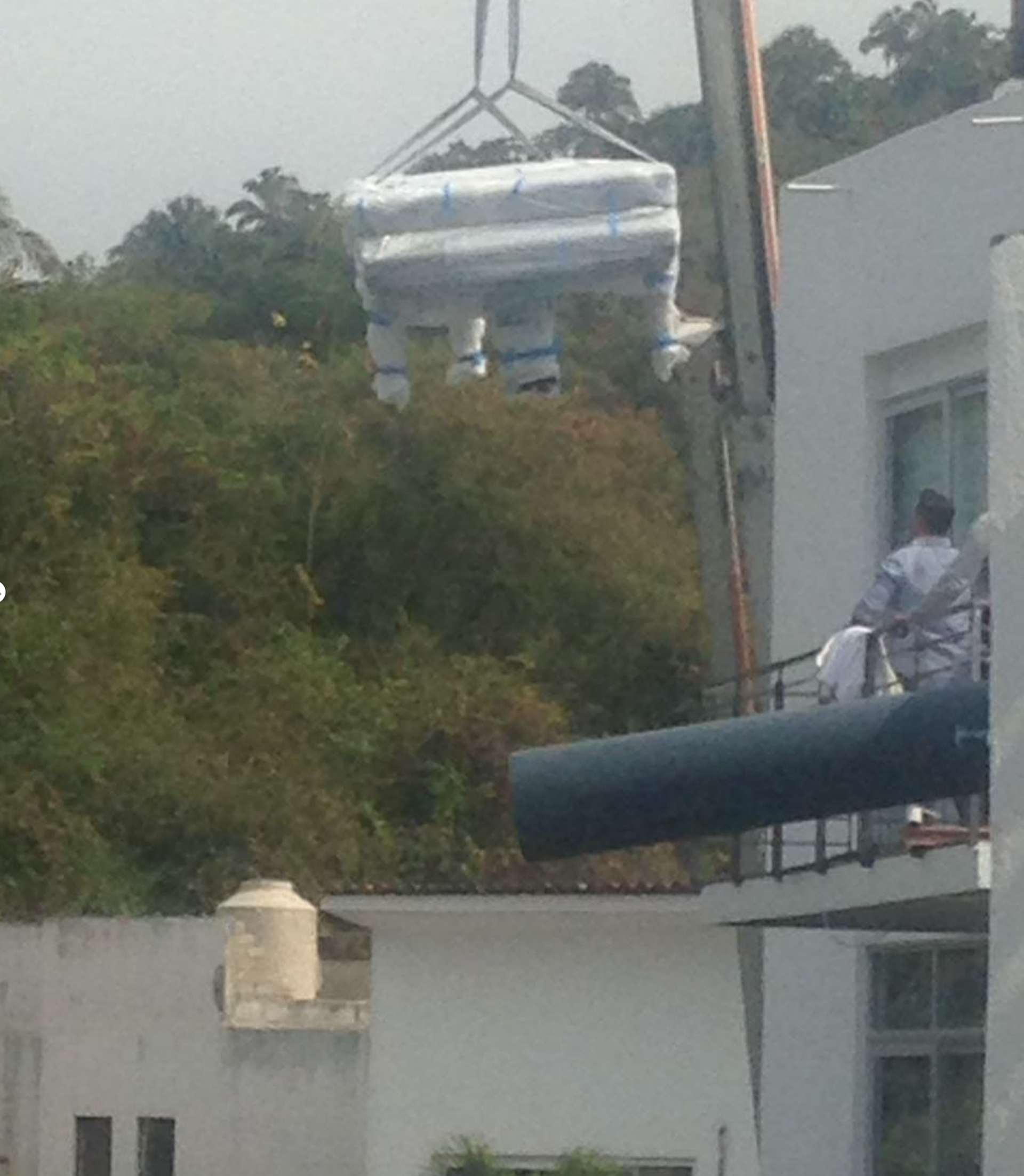 ...HE DUMPED OUR PIANO IN A PARKING LOT 8 MILES AWAY.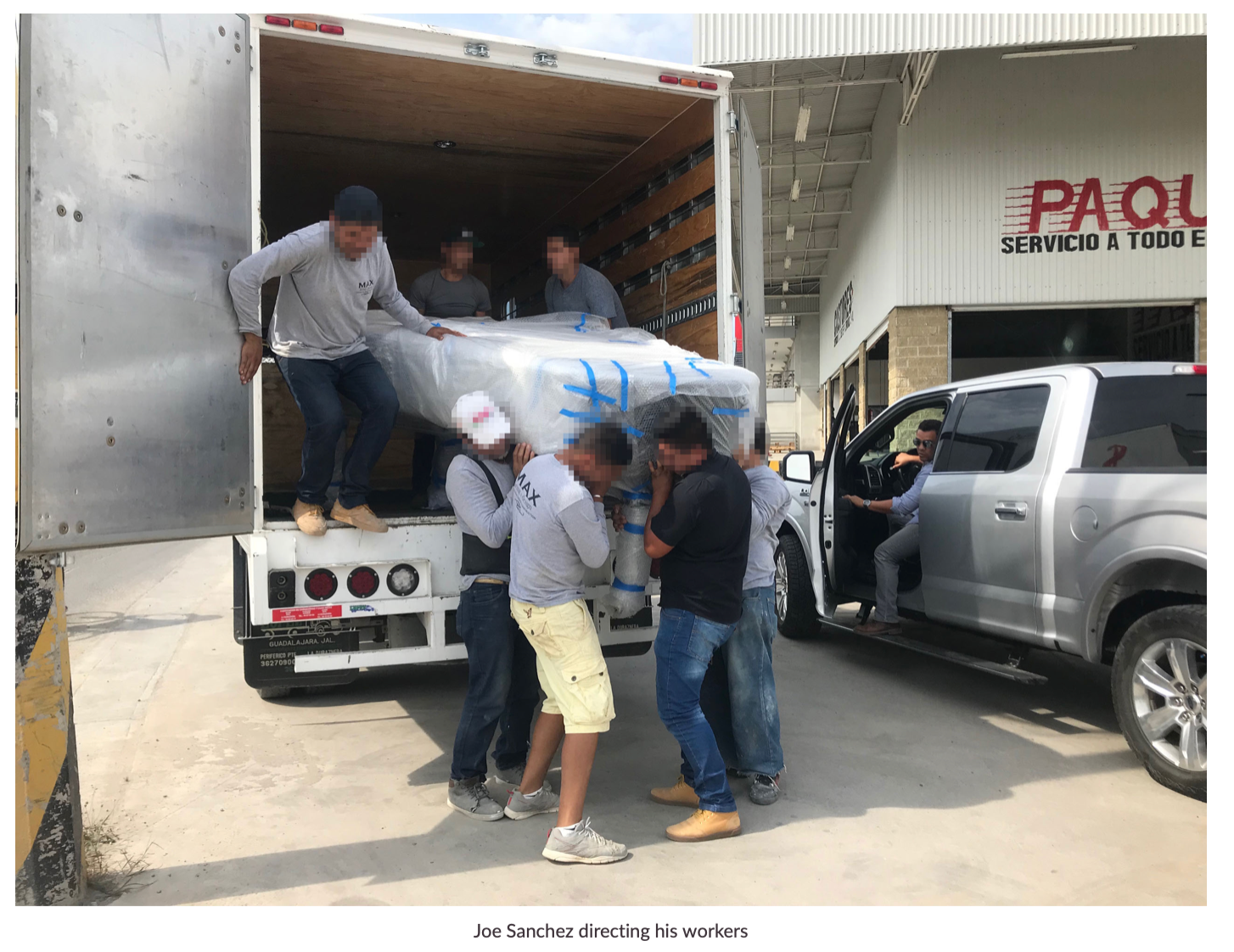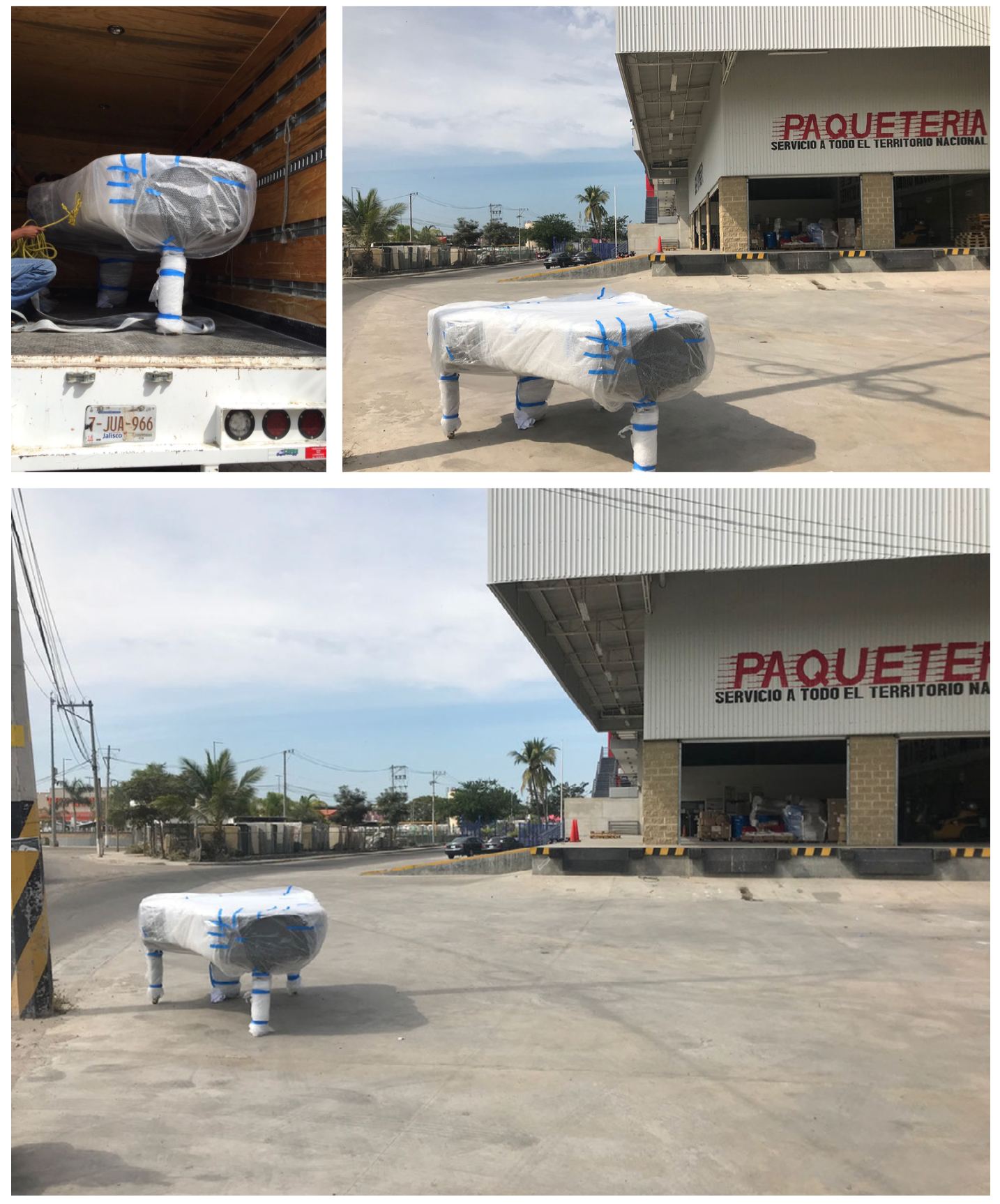 At the first hearing, a settlement conference was held, Joe Sanchez first apologized to us. Then he began blaming Tropicasa for his actions. He showed to us and our attorneys an email from Tropicasa's attorney, Maria Elizabeth O'Conner (@tropicasa.com) in which she says:
"since you already have 80% of their money, just lock them out on the street." (sic)

Is this how you would expect your broker and his attorney to represent you in a real estate purchase?
Mr. Sanchez's offer to settle was insulting and we did not come to an agreement.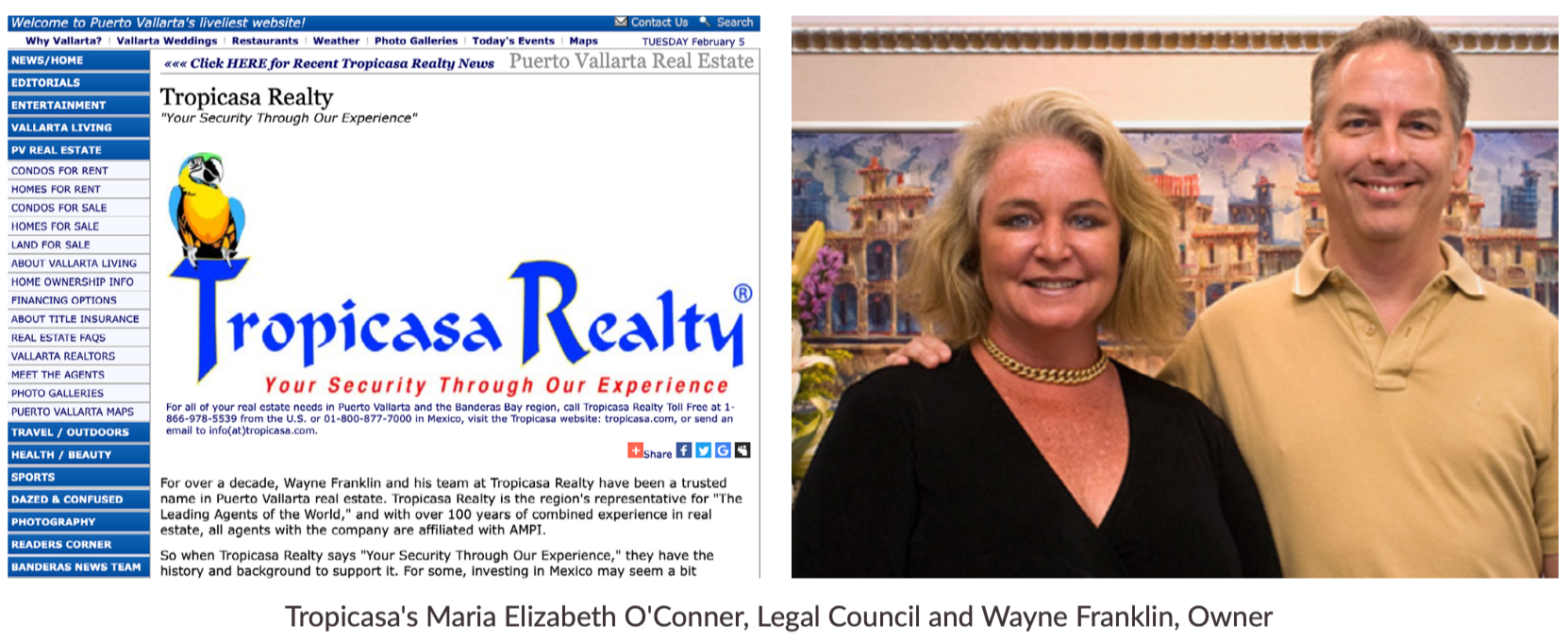 Jose Francisco Sanchez Ramirez
With the knowledge of

Tropicasa

and despite the fact we had honored every clause in our purchase contract, builder and developer,

Joe Sanchez

, without notice or justification,

 turned off the electricity and water

 in our home, 

locked us out

 on December 8, 2017, 

kept all our money

and subsequently

stole our possessions

.
Joe Sanchez

 refused us and the police access to our two dogs or the medications. He still has our money. He stole our possessions and we have no idea if he has sold them, destroyed them or thrown them away. 

Joe Sanchez

 removed our beloved piano and dumped it unattended in an empty parking lot causing thousands of damage. He is

currently selling unconstructed condos named The AVA

 through Warren Brander at:
Tropicasa Realty FAILED to protect us contractually and FAILED to extend the purchase agreement from October 6 until December 11th when the closing was scheduled.
•Tropicasa's legal counsel Maria Elizabeth O'Connor sent an email to Joe Sanchez telling him to lock us out because he already had over 80% of our money
•Tropicasa sent that email before Joe Sanchez locked us out and never felt any obligation to inform or warn us
•Tropicasa must have known that Joe Sanchez was prevented to sell our condo because Tropicasa was the listing broker on the Summit
•despite everything, Tropicasa continued to be the listing agent for The Summit for at least 6 months

Warren Brander FAILED

 to protect us contractually. He now

chooses to again represent Joe Sanchez

 and sell his un-finished properties.
Warren Brander kept his commission on our never closed condo despite Joe Sanchez locking us out.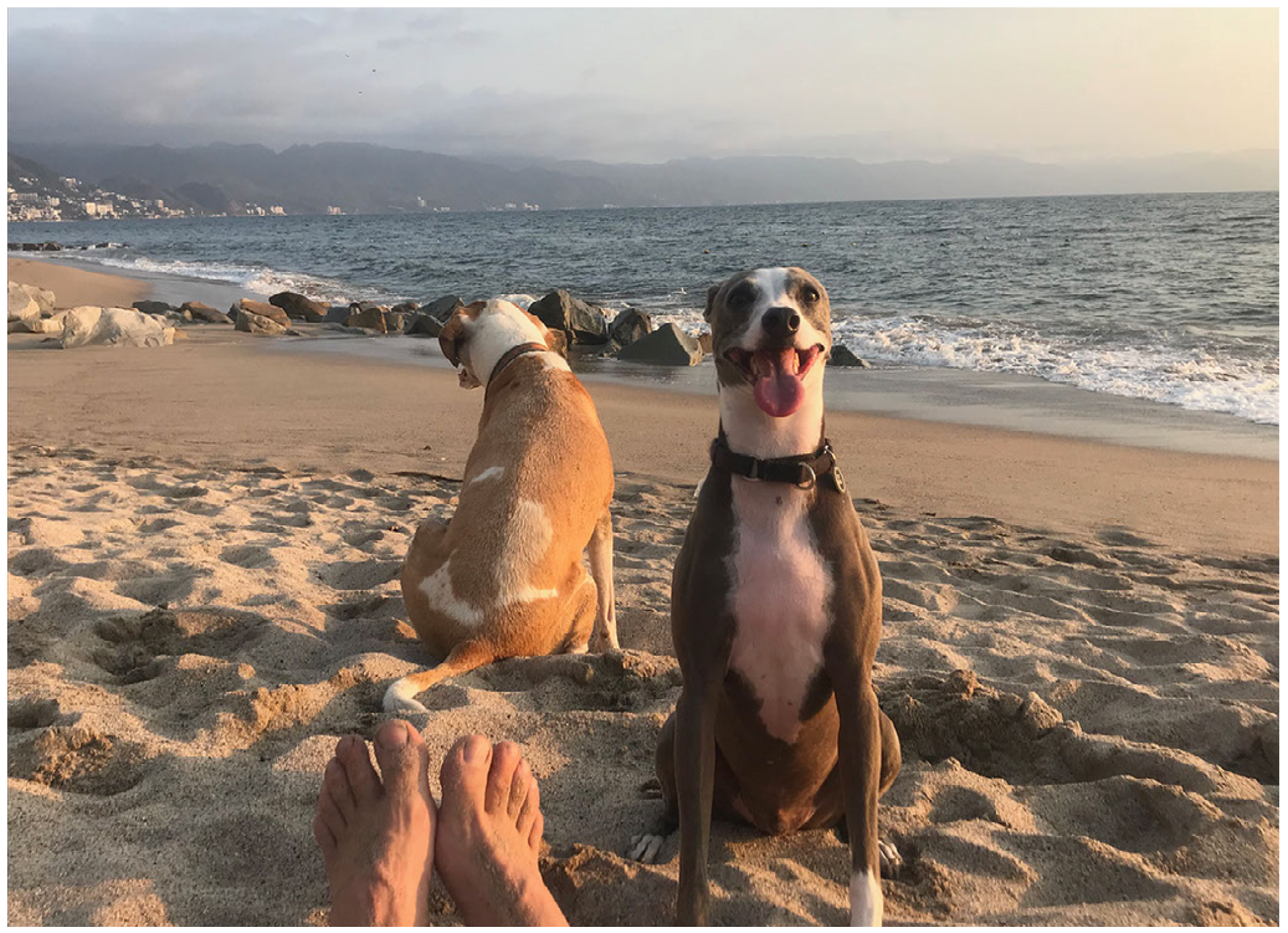 We want to convey how traumatic and emotionally devastating this has been and continues to be for us.
We have had to purchase tvs, pots and pans, lamps, desks, computer peripherals, mattresses, linens, pillows, blankets, towels, suits, ties, shirts, pants, shoes, dishes, coffee pots and everything else one needs to meet one's daily needs AGAIN. We do not have our extensive collection of sheet music, CDs or costly digital tools needed for working on music. We do not have the personal memorabilia we have collected throughout our lives including the crystal champagne glasses given by David to his late parents on their 50th wedding anniversary or the artwork that enlightened and brightened our home.
Joe Sanchez has all the above and our money.
We have no idea what Joe Sanchez has done with our things. What has been done to us is unconscionable.
Those who know us will attest to our kind hearts, generosity, strong work ethics and willingness to be a part of the larger community.